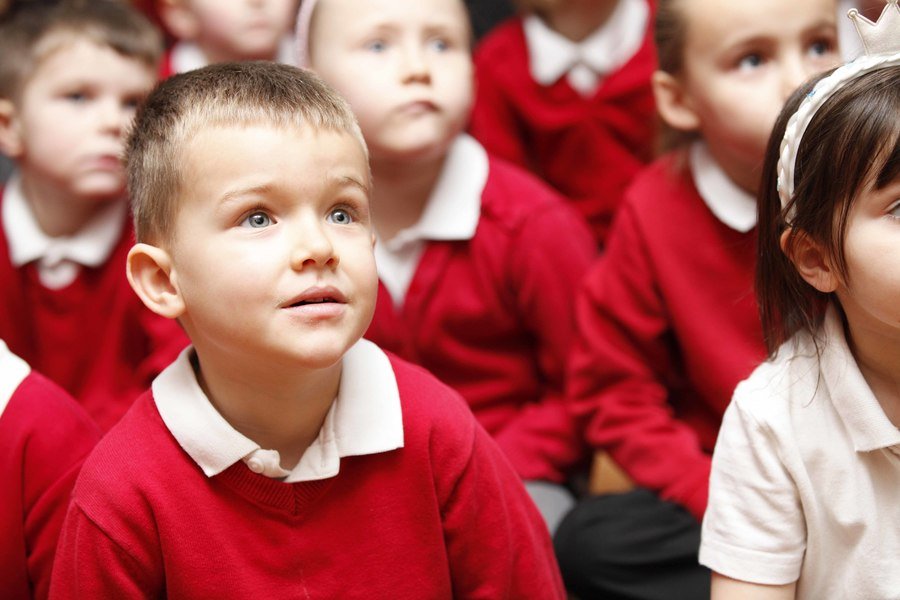 Uniform The school strongly encourages the wearing of uniform and our school colour is red.
Sweatshirt, Jumper or Cardigan Red (preferably with school logo)
Tailored Trousers or Skirt Black
Shirt/Blouse or Polo shirt White
Shoes (not trainers) Black (sensible heel)
Socks/Tights White or black (not patterned or multi-coloured)
Summer dresses Red and white check
PE Kit White t shirt, black shorts or jogging bottoms and black plimsolls or black trainers
Uniform with the school logo can be purchased from My Clothing Ltd
Jeans, jogging trousers or skorts are not considered appropriate for school and T shirts should be plain. Football shirts are not suitable.
Trainers are not suitable for everyday shoes. Please label all items of clothing as it helps us greatly in returning items to their rightful owner. Details of how name tapes can be purchased are available from the office or in your new entrants information pack.
Please click link below to go to: