Year 1
Tabitha Carter

Year 1 Teacher

Michelle Lister

Year 1 LSA and ELSA
Welcome to Year 1!
Year 1 is a great year to be in as we have so many exciting projects and we get to experience lots of new learning opportunities. It is also a very important year as it represents the transition from EYFS to KS1.
In Year 1 we try to develop the children's levels of responsibility and the growth of their independence. We aim to create an inspiring and challenging environment for the children to develop the skills and confidence that they need to continue on in their school journey.
Our projects over the year:

Have a look at our Y1 Class Plan for more details about our curriculum.
In English we deliver a book led curriculum and teach writing skills through various genres. Children will explore fiction and non-fiction texts including reports, instructions, narratives, recounts, character descriptions, poetry and letters. We start to embed the basic sentence skills needed to write and try to ensure that the children become competent with using these within their writing.
In Year 1 children are just starting to learn how to read so reading is key this year! The children will have Phonetically decodable books that suit their reading ability, this will help to develop their reading confidence. But also reading to the children is just as important at this age too, as this will help develop their fluency and expression as they will start to replicate how they are hearing their adult read aloud. We teach and encourage the children to read with expression, this helps children to see the importance of punctuation and how it influences the way we read aloud.
Books we read as a class over the year: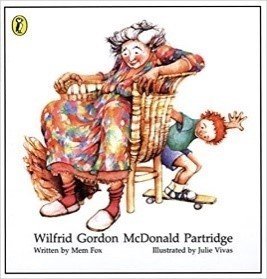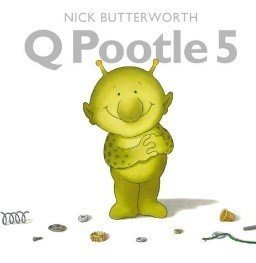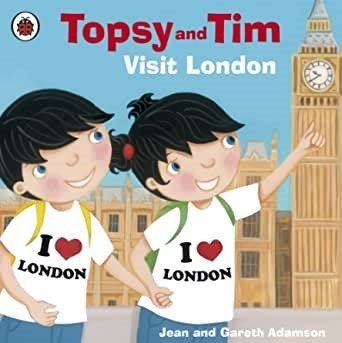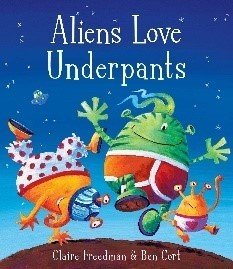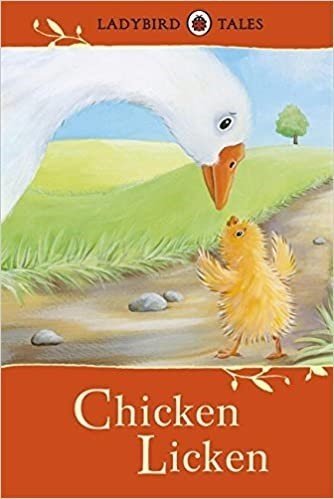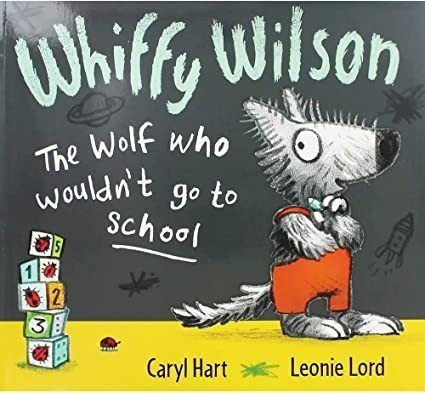 Suggested reading list:
https://schoolreadinglist.co.uk/reading-lists-for-ks1-school-pupils/suggested-reading-list-year-1-pupils-ks1-age-5-6/
Phonics:
Phonics takes up a big part of our teaching and learning in Year 1. It is a way of teaching reading where the children are taught to read letters or groups of letters by saying the sound(s) they represent. Children can then start to read words by blending the sounds together to make a word.
During Year 1 we will cover all the Phonic phases that are outlined below:
Phase 2 Children begin to learn the sounds that letters make (phonemes). There are 44 sounds in all. Some are made with two letters, but in Phase 2, children focus on learning the 19 most common single letter sounds.
Phase 3 This phase introduces children to the remaining, more difficult and/or less commonly used phonemes. There are around 25 of these, mainly made up of two letters such as /ch/, /ar/, /ow/ and /ee/.
Phase 4 By now, children should be confident with each phoneme. This phase is more about consolidating and refining their knowledge, introducing more spelling patterns and tricky words, and increasing vocabulary.
Phase 5 Is the biggest and longest phase that takes the majority of Year 1 to complete. We start introducing alternative spellings for sounds, like 'igh'. Children master these in reading first, and as their fluency develops, we begin to see them using them correctly in spelling. Children learn new graphemes (different ways of spelling each sound) and alternative pronunciations for these: for example, learning that the grapheme 'ow' makes a different sound in 'snow' and 'cow'. They learn about split digraphs (the 'magic e') such as the a-e in 'name.'
Year 1 Common Exception words that the children should be able to read and spell by the end of Year 1: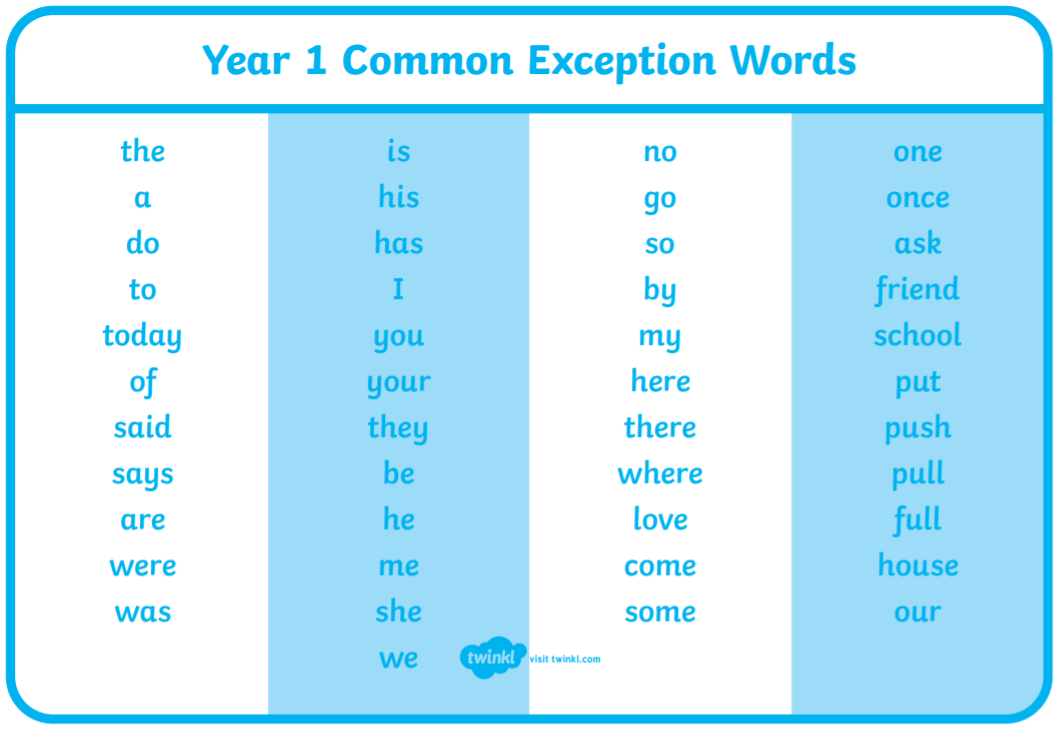 Maths
In Year 1 has a strong focus on Number work with the main emphasis on the children's basic understanding of Place Value and Addition and Subtraction. We also start to build a good foundation knowledge and understanding of using different measurements and consolidate our understanding of geometry.
We regularly use manipulatives as they help us to learn and deepen our thinking. We often use them to explain our reasoning. We also encourage the children to draw our problems as this helps us with difficult abstract concepts.