Art and Design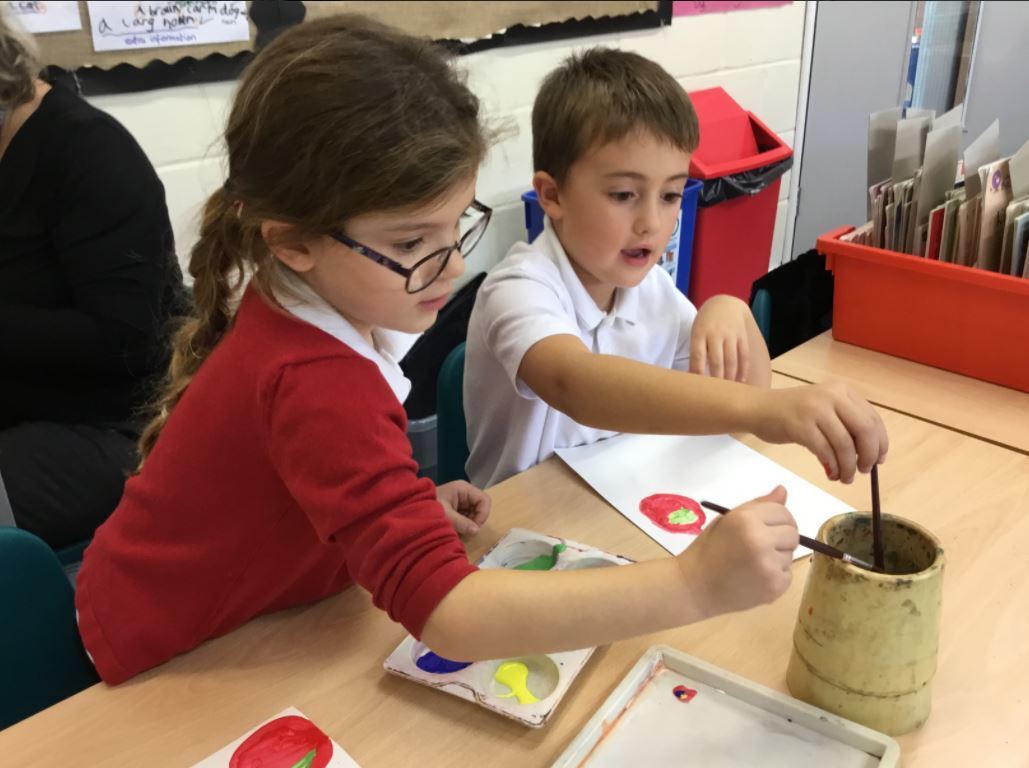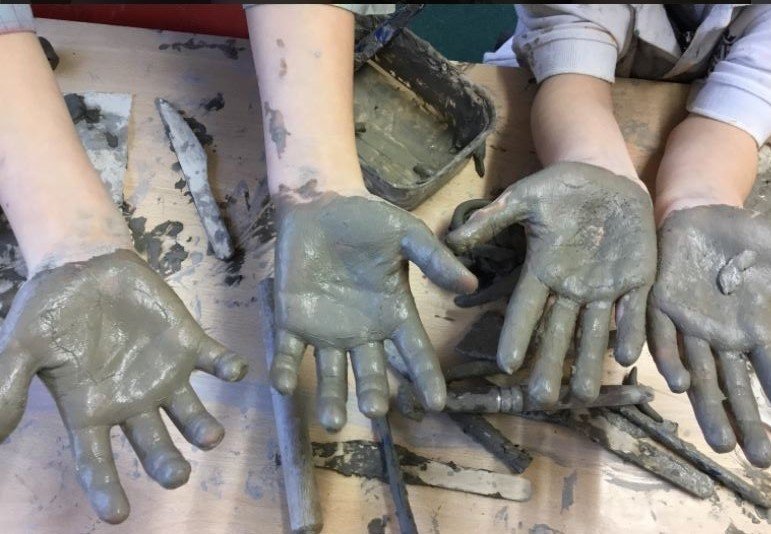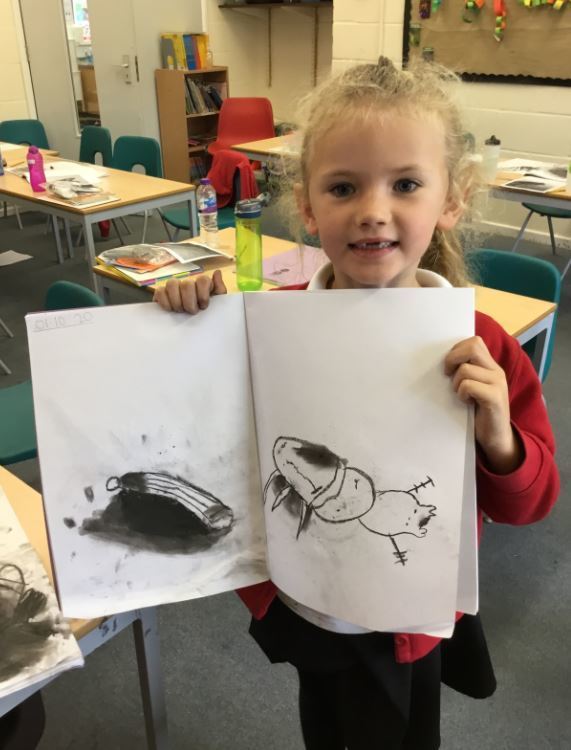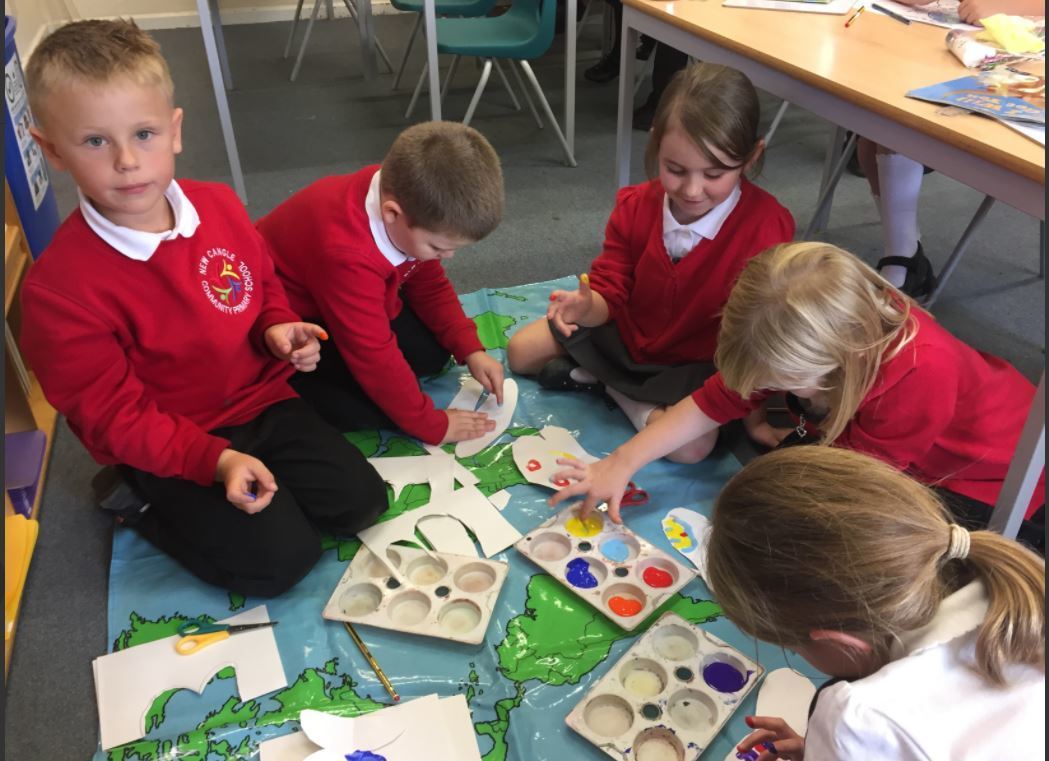 Art & Design stimulates creativity and imagination. It provides visual, tactile and sensory experiences and a unique way of understanding and responding to the world. At New Cangle, we believe that Art & Design is a vital part of children's education and it has a significant and valuable role in the curriculum.
Our Art & Design teaching and learning is based on the Cornerstones curriculum, encouraging cross-curricular links within each year group's topics. The suggested activities have been adjusted and supplemented and a personalised Art & Design curriculum has been produced to ensure full coverage and progression of skills from EYFS to Year 6.
Knowledge, skills and understanding are progressively built upon within each of the 3 learning areas: drawing, painting and sculpture. Each unit also focuses on a key artist whose works are used to inspire the children's. This means that, throughout the course of their Art & Design study at New Cangle, children are exposed to a wide variety of great artists.
Children are encouraged to enjoy looking at artwork, developing questions and opinions on the works of artists, of their peers and of their own. They use sketchbooks as a place to learn, practise and record their individual responses to artistic skills and we aim for children to feel a sense of ownership and pride in these.
More detail on our Art & Design curriculum can be found in these documents: Art & Design Curriculum Map 2020-2021 and New Cangle Art & Design Skills Progression
Art & Design is led by Mrs Clinch who believes every child is an artist. Mrs Clinch celebrates exploration, risk-taking, mistake-making and having fun as vital parts of children's creativity.