Year 6
Gordon Balkan

Year 6 Class teacher

Sarah Montague-Rockall

Year 6 LSA
Welcome to Year 6!
Year 6 is the final year of primary education for pupils. As such, it builds on all the skills and knowledge children have learnt in their time at New Cangle. We take time to make sure we recap and secure previous learnings, whilst also covering the remaining elements of the primary curriculum and giving children more opportunities to independently show what they have learnt and the excellent work they are capable of.
There is a real focus in our style of teaching in ensuring children have developed the learning skills and mindset to go on and succeed at secondary school and beyond. By the end of their time at New Cangle, we hope the children leave as the confident, happy and engaged learners they are all capable of being.
Our projects over the year:

For more details of our curriculum, please look at our Y6 Class Plan
Books we read as a class over the year: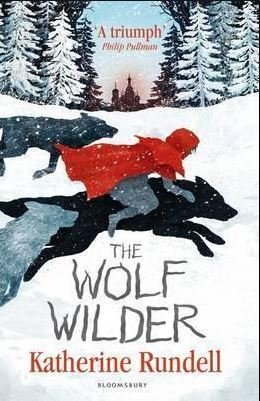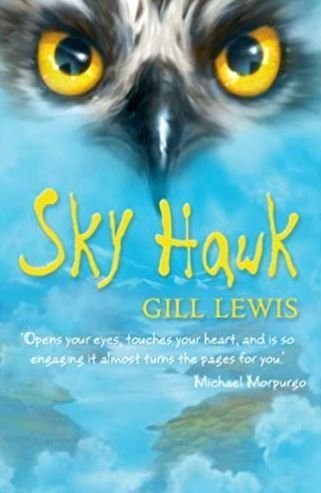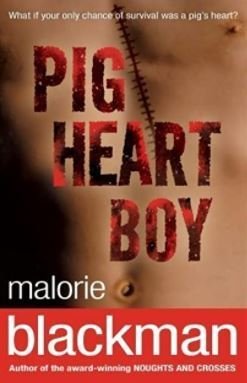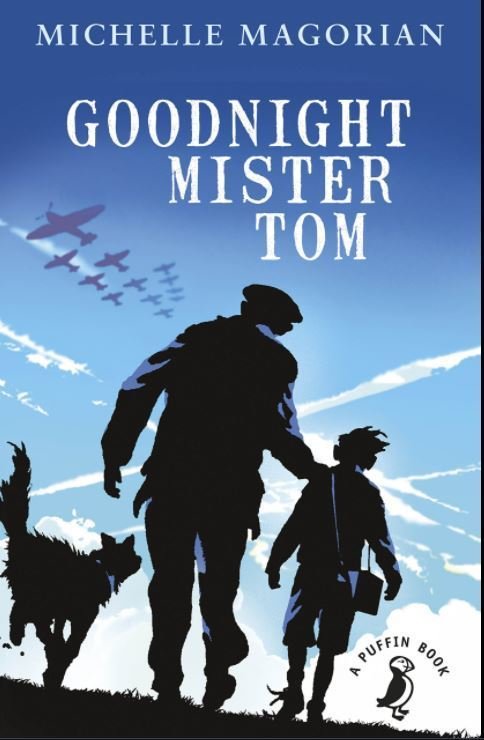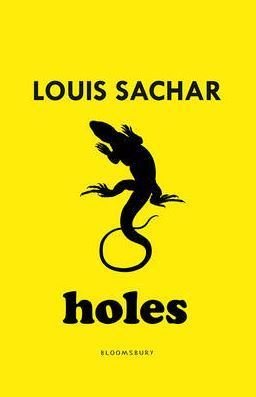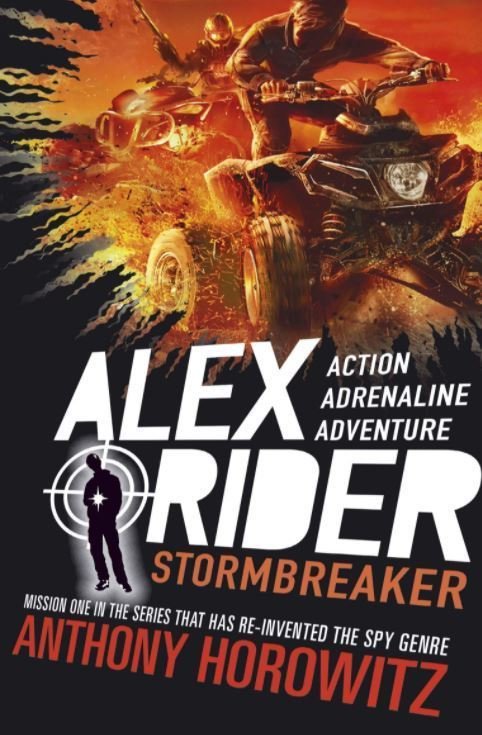 It is vital in year 6 that children are reading regularly and independently both in and out of the classroom and that they have the basic fluency in their mental arithmetic and times tables, so we will ask for support at home to make sure that is the case.
Suggested reading list:
https://schoolreadinglist.co.uk/reading-lists-for-ks2-school-pupils/suggested-reading-list-for-year-6-pupils-ks2-age-10-11/
Maths games:
https://www.topmarks.co.uk/maths-games/hit-the-button
https://play.ttrockstars.com/auth/school
Year 5 and 6 Spelling List: