Year 6
Gordon Balkan

Year 6 Class Teacher

Sarah Murkin

HLTA
Welcome to Year 6!
Year 6 is the final year of primary education for pupils. As such, it builds on all the skills and knowledge children have learned in their time at New Cangle. We take time to make sure we recap and secure previous learnings, whilst also covering the remaining elements of the primary curriculum and giving children more opportunities to independently show what they have learnt and the excellent work they are capable of.
By the end of their time at New Cangle, the children will have learned the skills and knowledge to succeed at secondary school and beyond.
Our New Cangle Curriculum:
Our New Cangle Curriculum is planned around termly foundation subject projects that link other areas of learning such as English, PE and Music.
Our Autumn Term project is called 'Frozen Kingdoms' with 4 accompanying foundation subject mini-projects.

Our Spring Term project is called 'Maafa' with 4 accompanying foundation subject mini-projects.
Our Summer Term project is called 'Britain at War' with 3 accompanying foundation subject mini-projects.
For more details of our curriculum, please look at our Y6 Curriculum Plan
English
In English, we deliver a book-led curriculum and teach writing skills through various genres. The children take part in debates, write speeches, produce chronological and non-chronological information texts, write persuasive formal letters, extended third person narratives, produce a range of types of poetry on themes and write stories inspired by traditional tales from other cultures. By the end of Year 6, pupils' writing should be sufficiently fluent and effortless for them to manage the general demands of the curriculum in Year 7, across all subjects and not just in English. They have a good understanding of the audience and context of their writing, adapting their sentence structures, vocabulary and punctuation accordingly.
Books we read as a class over the year: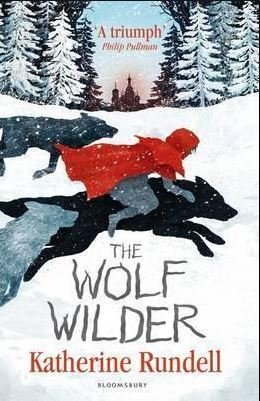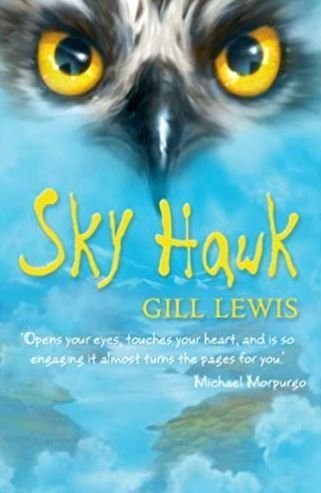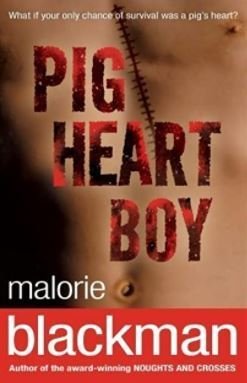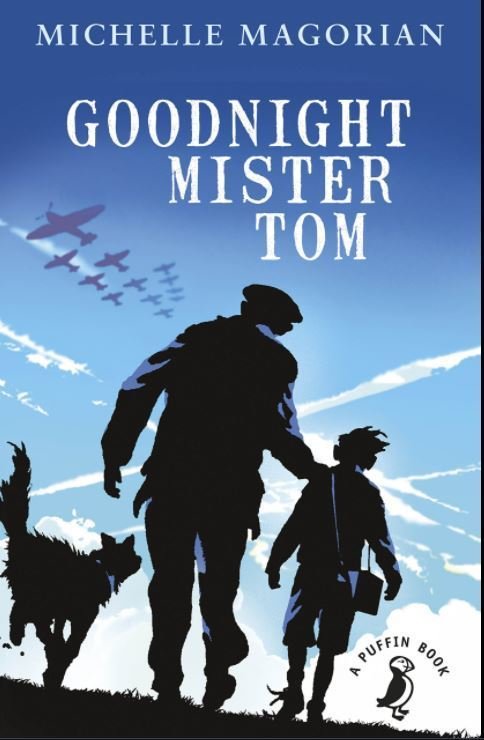 It is vital in Year 6 that children are reading regularly and independently, both in and out of the classroom, and that they have the basic fluency in their mental arithmetic and times tables, so we ask for support at home to make sure that is the case.
Suggested further reading list:
https://schoolreadinglist.co.uk/reading-lists-for-ks2-school-pupils/suggested-reading-list-for-year-6-pupils-ks2-age-10-11/
Year 5 and 6 Spelling List: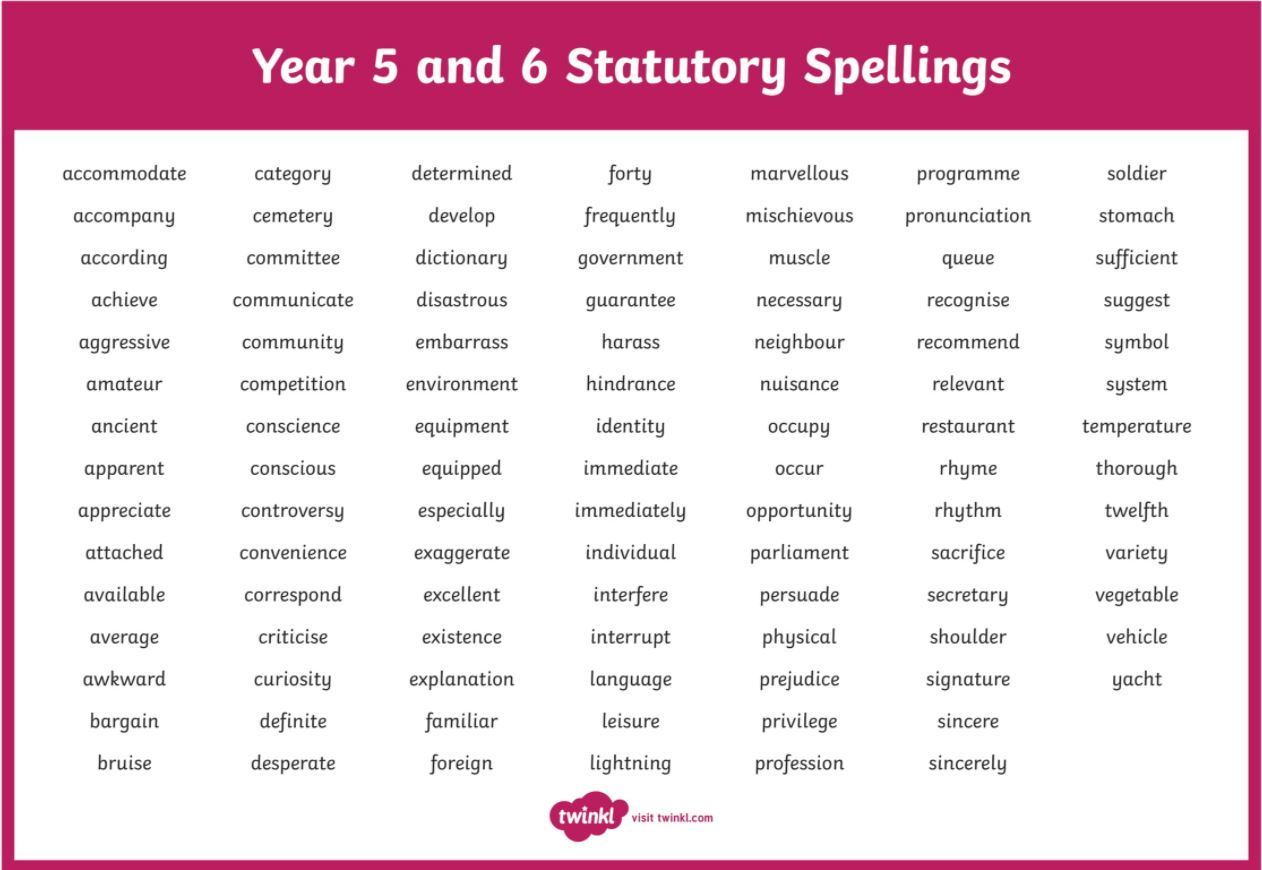 Maths
In Year 6 Maths, pupils extend their understanding of the number system and place value to include larger integers. They develop mastery of the four operations and solve problems involving addition, subtraction, multiplication and division, understanding the relationship between fractions, decimals, percentages and ratios. With this foundation in arithmetic, pupils are introduced to the language of algebra as a means for solving a variety of problems. Teaching in geometry and measures consolidates and extends their knowledge of number. They use a variety of equipment and diagrams to show and explain their understanding. Children are expected to use, spell and pronounce mathematical vocabulary correctly.