Design Technology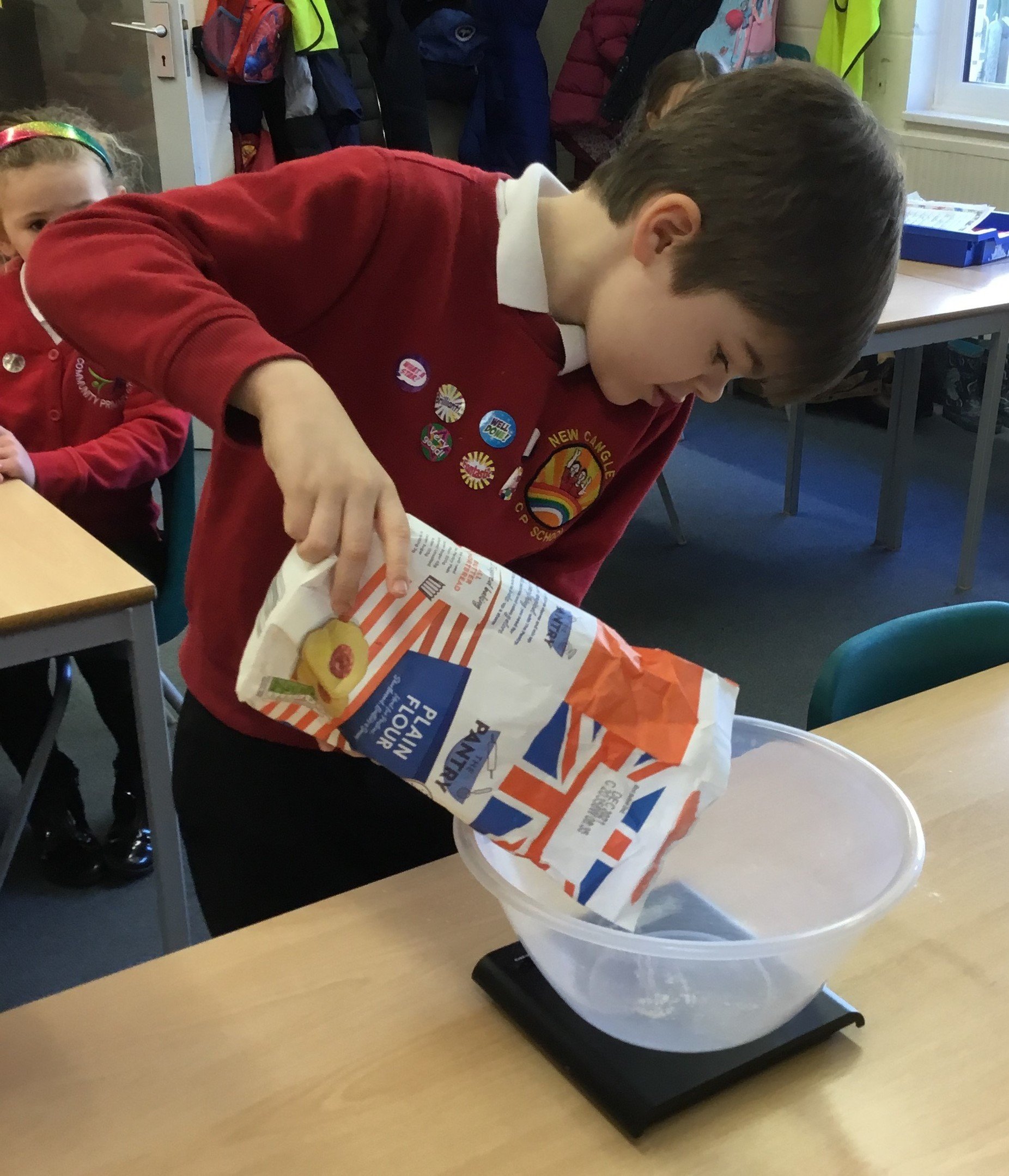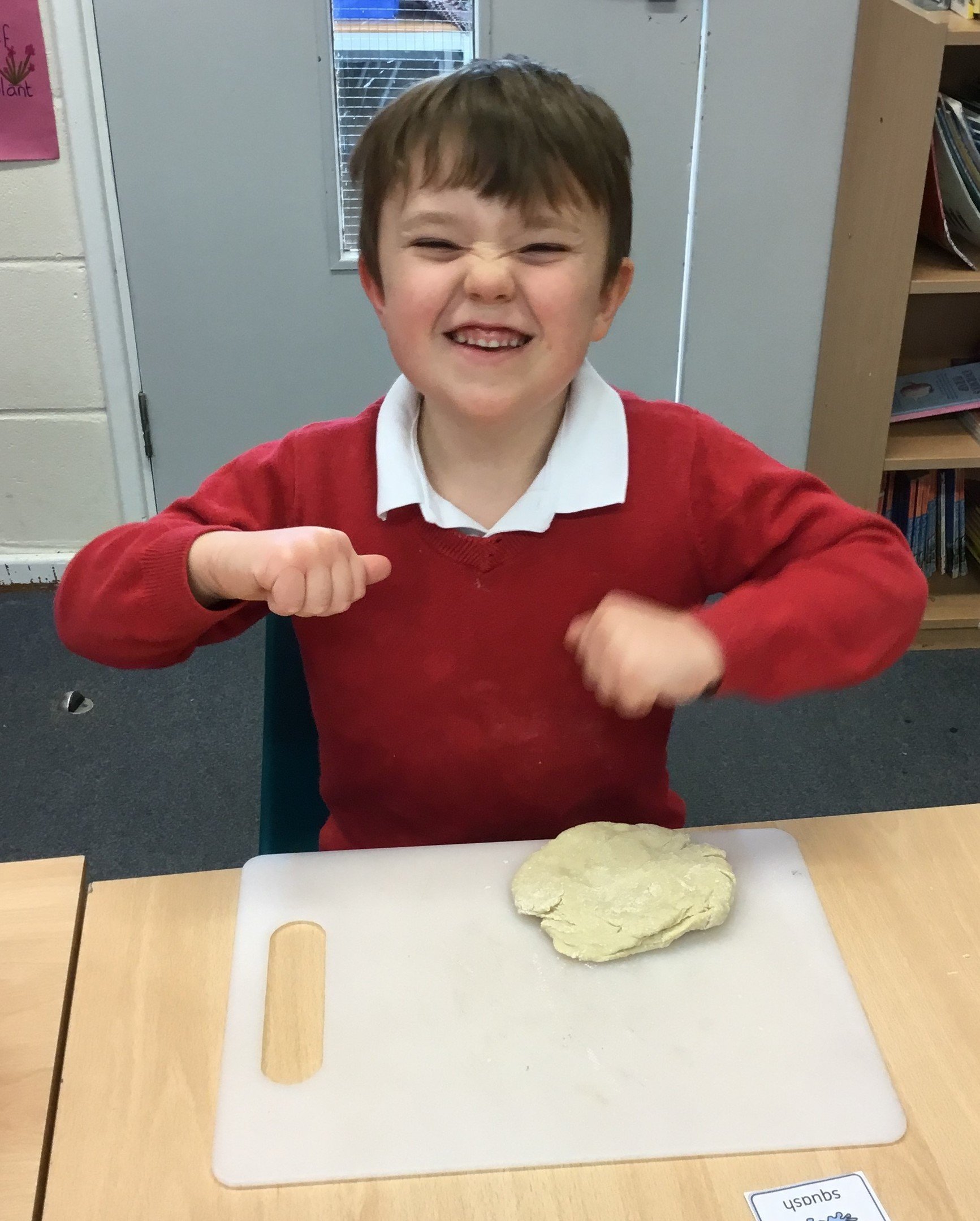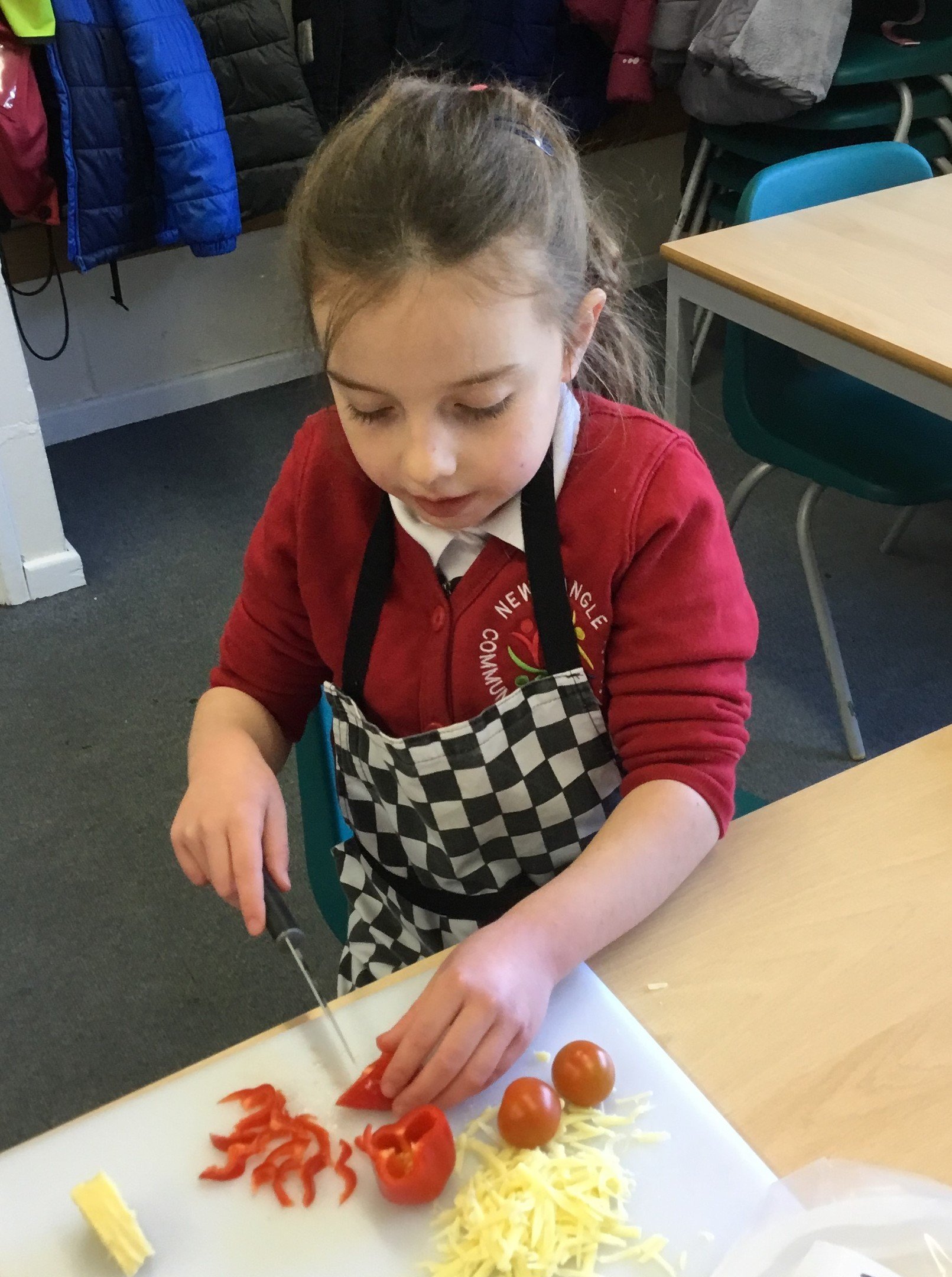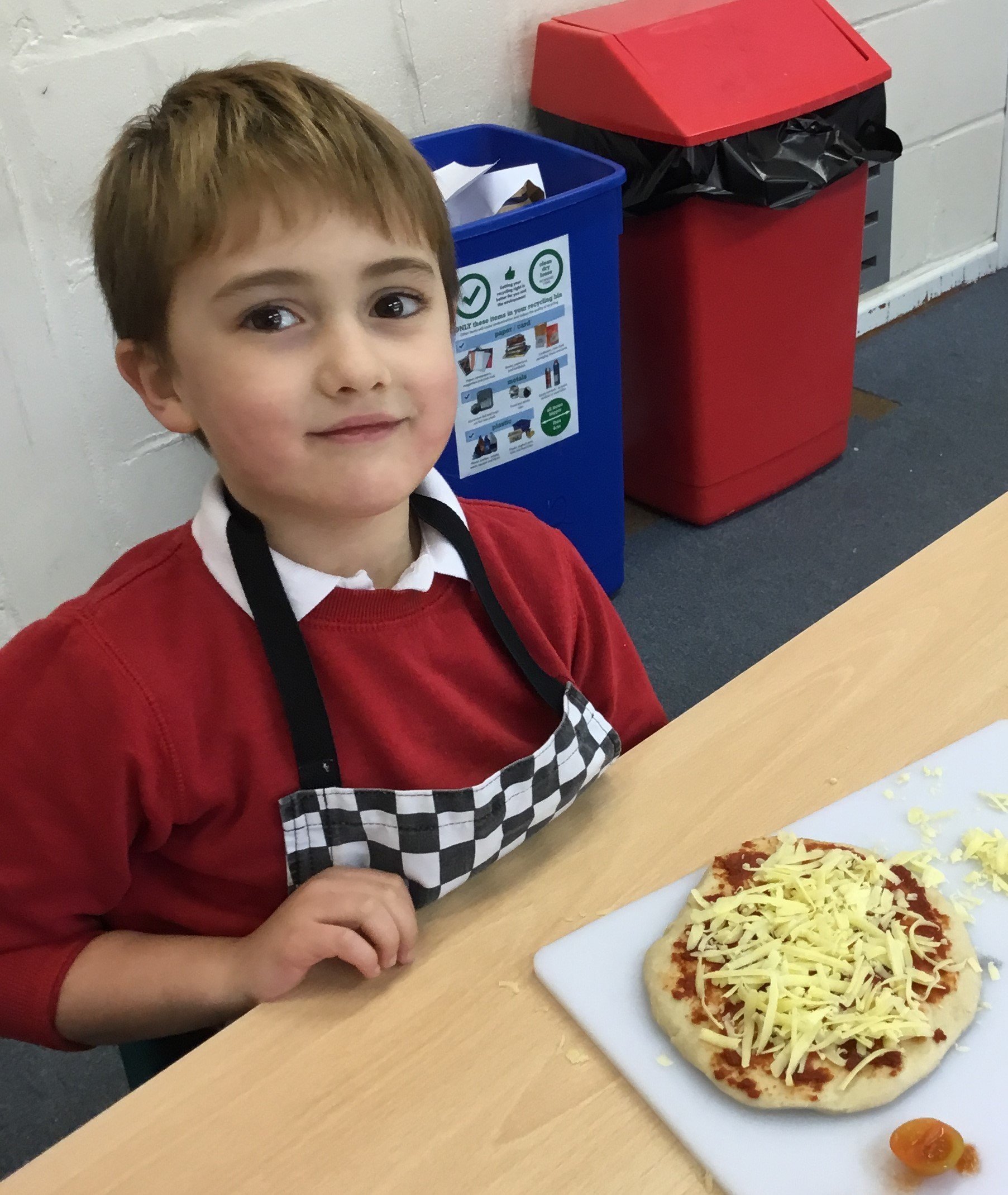 Design & Technology gives children the skills to engage with the designed and made world and harness the benefits of technology. Logical, creative and practical, Design & Technology lessons provide important opportunities for children to apply what they've learned in maths and science.
Our Design & Technology teaching and learning is based on the Cornerstones curriculum, encouraging cross-curricular links within each year group's topics. The suggested activities have been adjusted and supplemented and a personalised Design & Technology curriculum has been produced to ensure full coverage and progression of skills from EYFS to Year 6. Knowledge, skills and understanding are progressively built upon within each of the 3 learning areas: construction, textiles and cookery.
Children are encouraged to enjoy evaluating real-life products, developing questions and opinions on them and their appropriacy for the intended audience. These skills of critical analysis are also applied when evaluating the work of their peers and of their own. Children use their knowledge of existing products to help them design their own, considering their product's audience, intended usage and the materials needed for its creation.
More detail on our Design & Technology curriculum can be found in this document: Design & Technology Curriculum Map 2020-2021 and New Cangle DT Skills Progression
Design & Technology is led by Mrs Clinch, who is especially passionate about teaching children about food and cooking..