Design Technology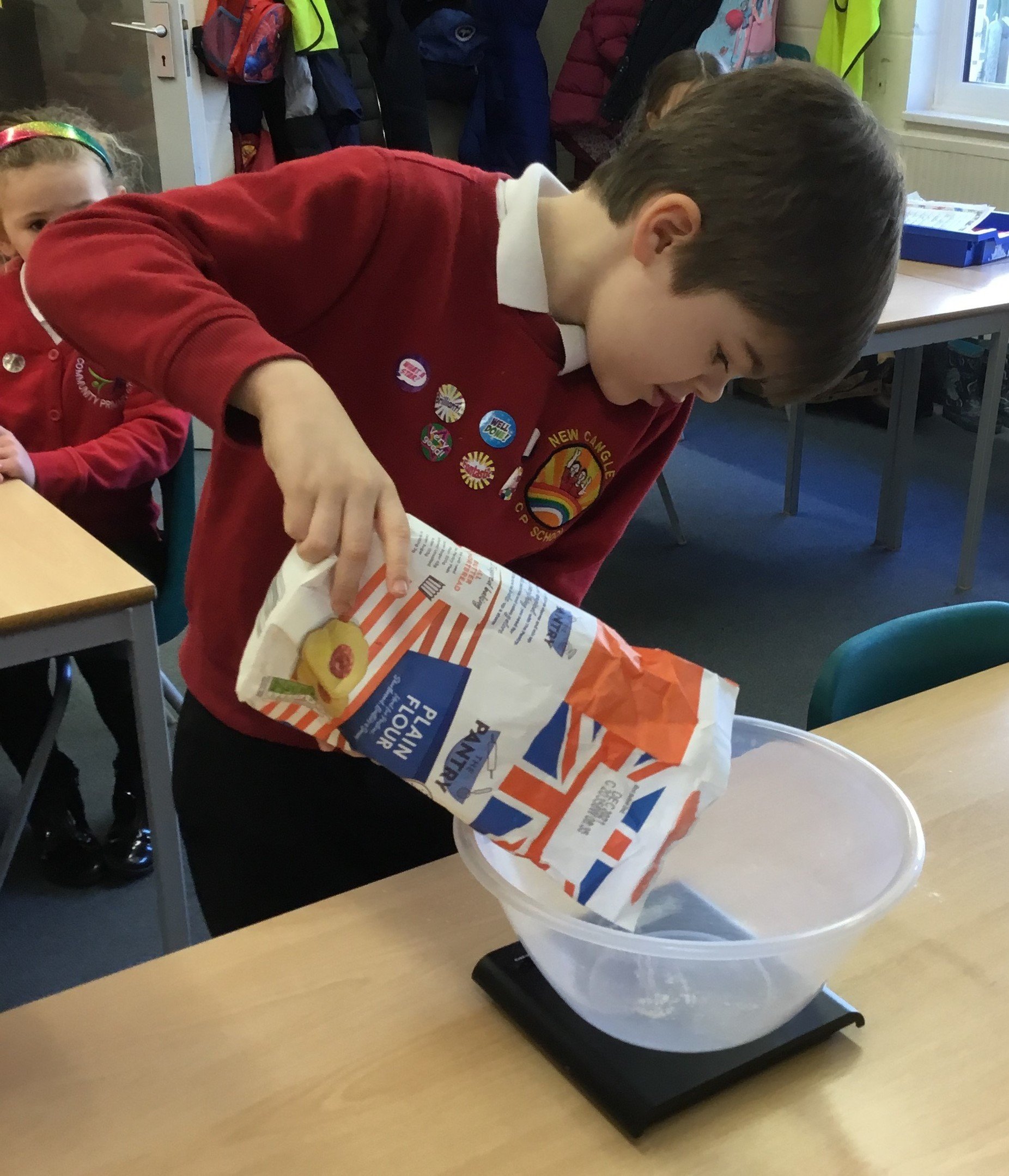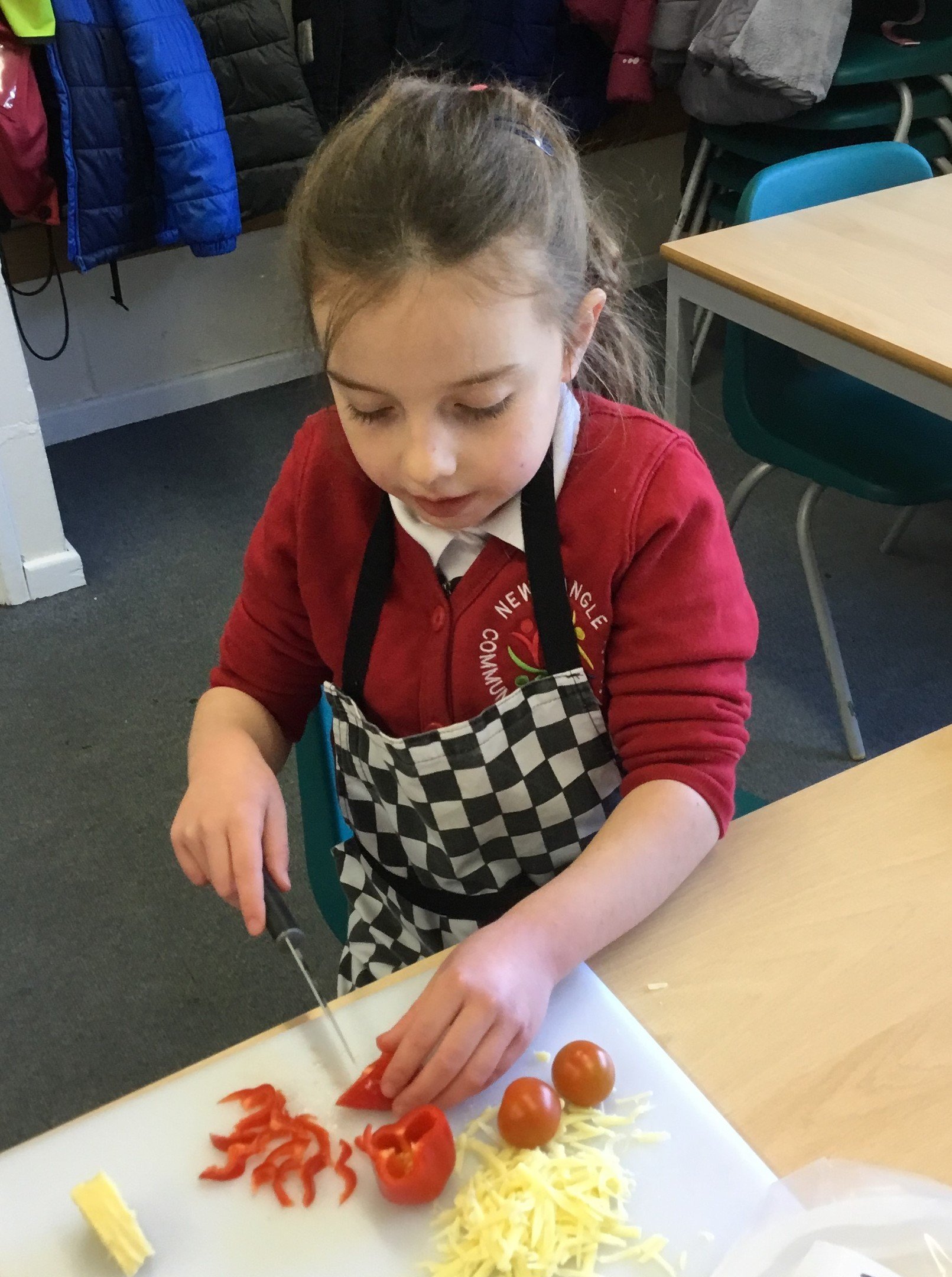 Our Design & Technology curriculum empowers our students to solve practical problems using their technical skills and knowledge. Logical and creative, Design & Technology lessons provide important opportunities for children to apply what they've learned in Maths, Art and Science lessons.
Our Design & Technology teaching and learning is based on the Cornerstones curriculum, encouraging cross-curricular links within each year group's topics. Knowledge, skills and understanding are progressively built upon within each of the 3 learning areas: construction, textiles and cooking.
In each of these areas, our students apply the design process: research (studying existing products, evaluating their success at meeting their design intentions and suggesting improvements); design (drawing on what they learned from other products, meeting specified design criteria and within the constraints of available resources); make; and evaluate (testing their product against the design criteria).
More detail on our Design & Technology curriculum can be found in the following documents: DT Intent, Implementation & Impact Statement Design Technology and Design and Technology Progression Map
Design & Technology is led by Mr Balkan, who thinks that the best part of DT is when you get stuck and must work with your team to come up with creative solutions.