Year 5
Liz Berry

Year 5 Class teacher

Deputy Head teacher

Wendy Bradley

Year 5 LSA

& ELSA
Welcome to Year 5!
Year 5 is a great place to be as we have so many exciting projects.

We start the year with our project 'Stargazers' in which we take a take a trip to the stars, planets and suns and discover the amazing wonders of the night sky. We finish our project by designing and making space rockets. Our next project is called 'Off with her Head!' where we learn about Henry VIII and his marriages, life and legacy. During the Spring Term we find out about how to clean dirty water in a project called 'Alchemy Island', as well as explore the hidden treasures of the island. We then go onto investigate the Ancient Greeks where we discover a fantastical world full of mythical creatures and legendary heroes. The Summer Term is a great time for our 'Sow, Grow and Farm' project. We visit a local allotment and learn about food webs and animal life cycles. We learn about farming in the United Kingdom and the techniques used in modern farming, including the challenges that farmers face. We explore the benefits of eating seasonally and about the pros and cons of importing food. To conclude our project, we make a healthy soup using local seasonal vegetables. Our final project is 'Time Traveller' in which we investigate human reproduction, ageing and changes over time. We also get to interview people in our local community.
We enjoy reading our Guided Reading books together linked to our projects. They are: The Jamie Drake Equation, Treason, Harry Potter and the Philosophers Stone, Who Let the Gods Out, The Explorers and Tom's Midnight Garden. They give us inspiration for our writing: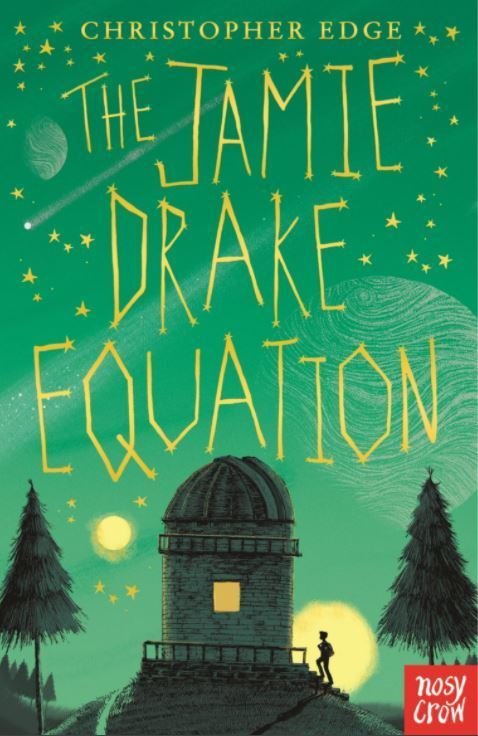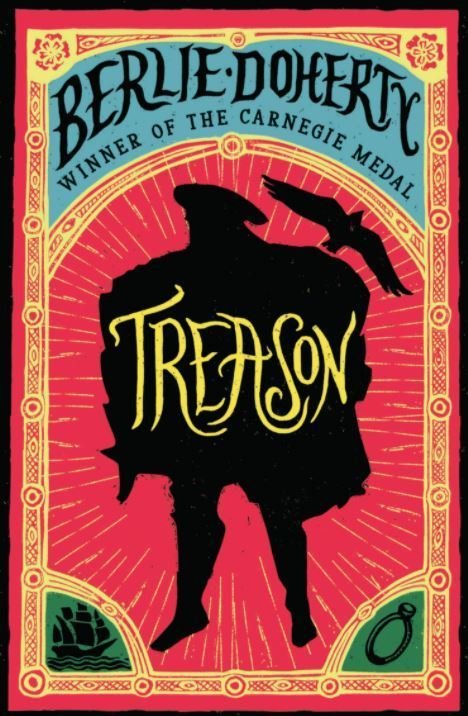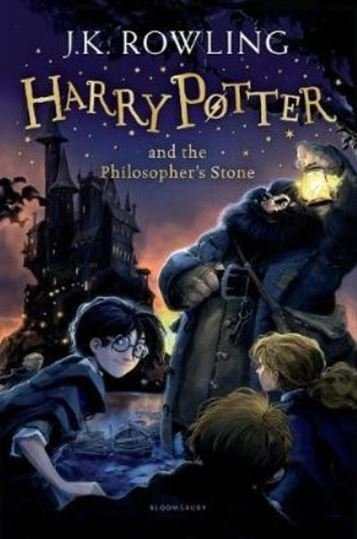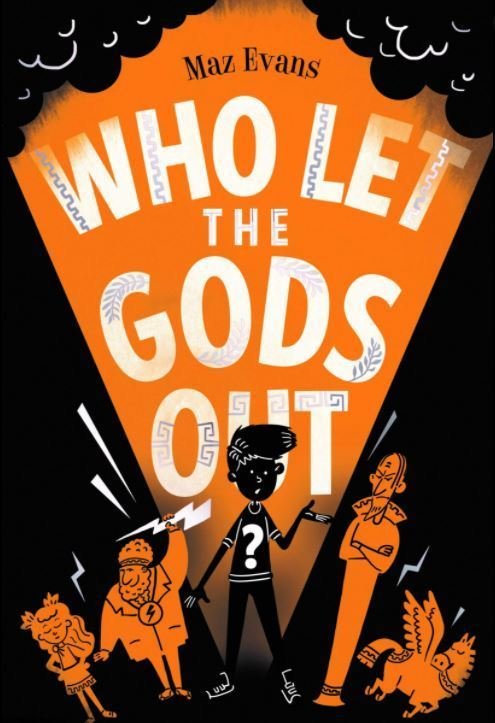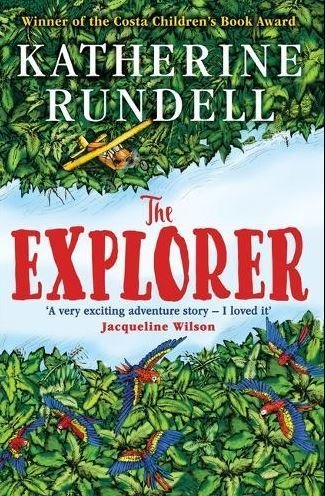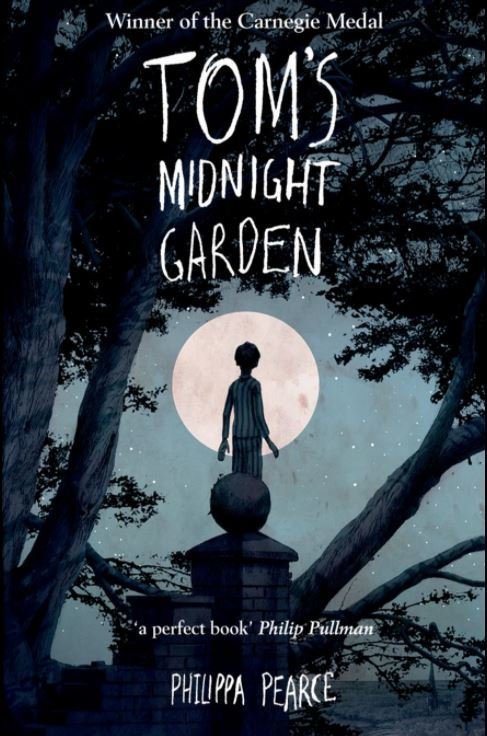 In maths we believe that it is good to make mistakes as we can learn from them. We regularly use manipulatives as they help us to learn and deepen our thinking. We often use them to explain our reasoning. We also draw our problems as this helps us with difficult abstract concepts.
In PE and Games, we develop our skills in netball, football, badminton, tennis, gymnastics and dance. At the end of the year we have a heptathlon showing off all the skills we have learnt in our athletics lessons.
Have a look at our Y5 Class Plan for more details about our curriculum.
Suggested reading list:
https://schoolreadinglist.co.uk/reading-lists-for-ks2-school-pupils/suggested-reading-list-for-year-5-pupils-ks2-age-9-10/
Maths games:
https://www.topmarks.co.uk/maths-games/hit-the-button
https://play.ttrockstars.com/auth/school
Year 5 and 6 Spelling List: