Year 2
Anna Dickenson

Year 2 Teacher

English Lead

Sarah East

Year 2 Teacher

Michelle Lister

Year 2 LSA

& ELSA
Welcome to Year 2.
In Year 2, we enjoy immersing ourselves in many exciting projects: from studying important historical figures, to exploring messy mixtures, and marvelling at nature and the world around us. We love getting hands-on with our learning!
Year 2 is another important year. We build on previous learning whilst introducing lots of new skills in preparation for the transition from Key Stage 1 to Key Stage 2. We aim to encourage children's innate curiosity by encouraging their questions and offering them learning opportunities which interest them, with the ultimate aim to inspire a love for learning which will take them through our school and beyond.
Our projects over the year:

Our year begins with 'Wriggle and Crawl' and a focus on the science behind living things, their habitats and food chains. We make the most of our wonderful grounds with a mini beast hunt and link with our geography work on compass directions and map skills. In art, we observe mini beasts closely and experiment with different media to create beautiful drawings.
'Movers and Shakers' sees us 'meet' a wide variety of influential historical figures including Florence Nightingale, Rosa Parks, Vincent Van Gogh and Neil Armstrong. We really enjoy learning about their actions and considering the impact they have had on our lives today. Our 'Muck, Mess and Mixtures' topic sees us enjoy a whole host of hands-on learning, with lots of practical science experiments to investigate uses of everyday materials, as well as learning and applying cookery skills to create healthy salads.
Next, we visit 'The Scented Garden' where we take a closer look at the flowers and plants around us, beginning with a 'welly walk' around the community and even planting our own seeds to observe how they grow! 'Magnificent Monarchs' takes us back in time to learn about the fascinating reigns of Henry VIII, Elizabeth I and Queen Victoria, in addition to a focus on the Battle of Hastings which we use as a stimulus for some fantastic narrative writing.
Finally, we round off the year with a visit to the coast in order to learn about its key physical geography features and to investigate beach huts in readiness for our construction project in design technology.
Have a look at our Y2 Class Plan for more details about our curriculum.
English
In Year 2, children are continuing to build their reading skills and reading continues to be a key area of focus throughout the year. They will still have phonetically decodable books suited to their reading ability in order to develop their confidence. We believe reading to the children is just as important at this age, too, and listening to an 'expert' (i.e. the teacher) read aloud helps children hear expression, understand trickier texts, encounter a broader range of vocabulary and also enhances their writing.
Some of the books we read as a class over the year: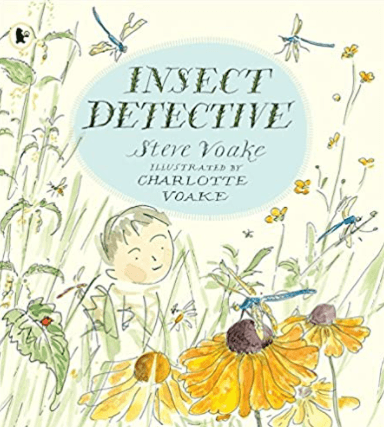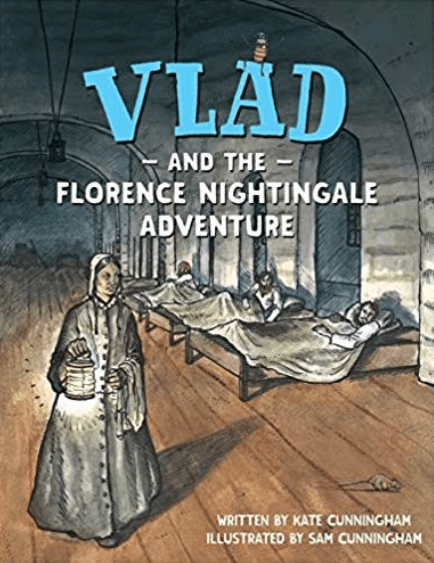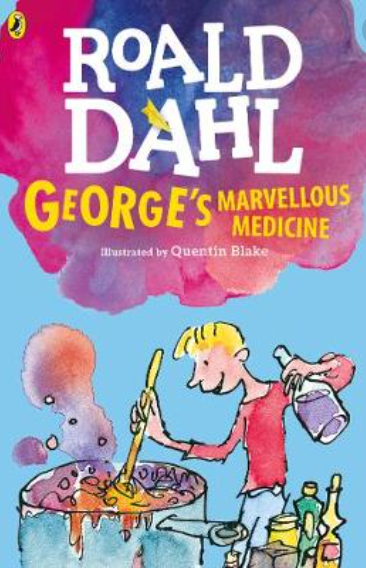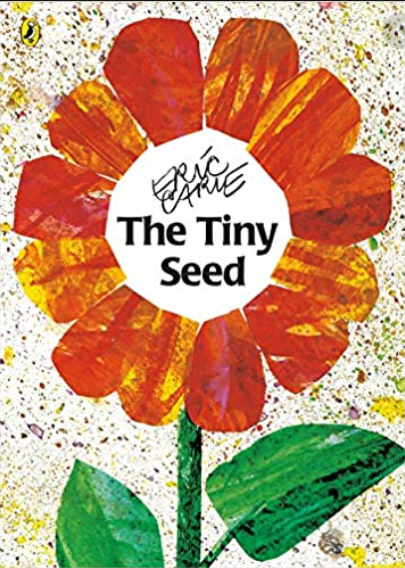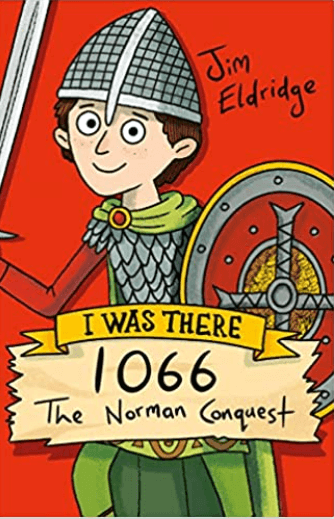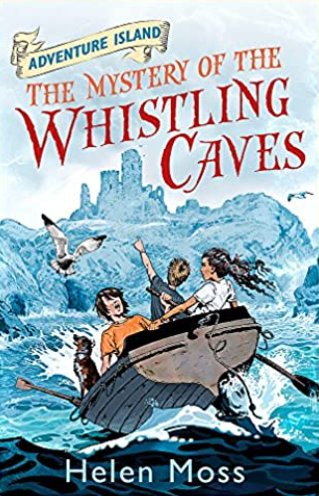 Suggested reading list:
https://schoolreadinglist.co.uk/reading-lists-for-ks1-school-pupils/suggested-reading-list-year-2-pupils-ks1-age-6-7/
Phonics:
Phonics teaching and learning continues to be very important in Year 2. It is a way of teaching reading where the children are taught to read letters or groups of letters by saying the sound(s) they represent. Children can then start to read words by blending the sounds together.
During Year 2 we build on phase 5 (learned in Year 1) and teach phase 6.
Phase 5: the longest phase that takes the majority of Year 1 to complete. It introduces alternative spellings for sounds, like 'igh'; new graphemes (different ways of spelling each sound) and alternative pronunciations for these e.g. learning that the grapheme 'ow' makes a different sound in 'snow' and 'cow' and about split digraphs such as the a-e in 'name.'
Phase 6: by the end of this phase, children should be able to read hundreds of words using one of three strategies: reading them automatically; decoding them quickly and silently; decoding them aloud. They will also learn, among other things: prefixes and suffixes e.g. 'in-' and '-ed'; the past tense; memory strategies for high frequency words; proof-reading; how to use a dictionary; where to put the apostrophe in words like 'I'm'; spelling rules.
Although formal phonics teaching is usually complete by the end of Year 2, children continue to use their knowledge as they move through the school.
Year 2 Common Exception words that the children should be able to read and spell by the end of the year: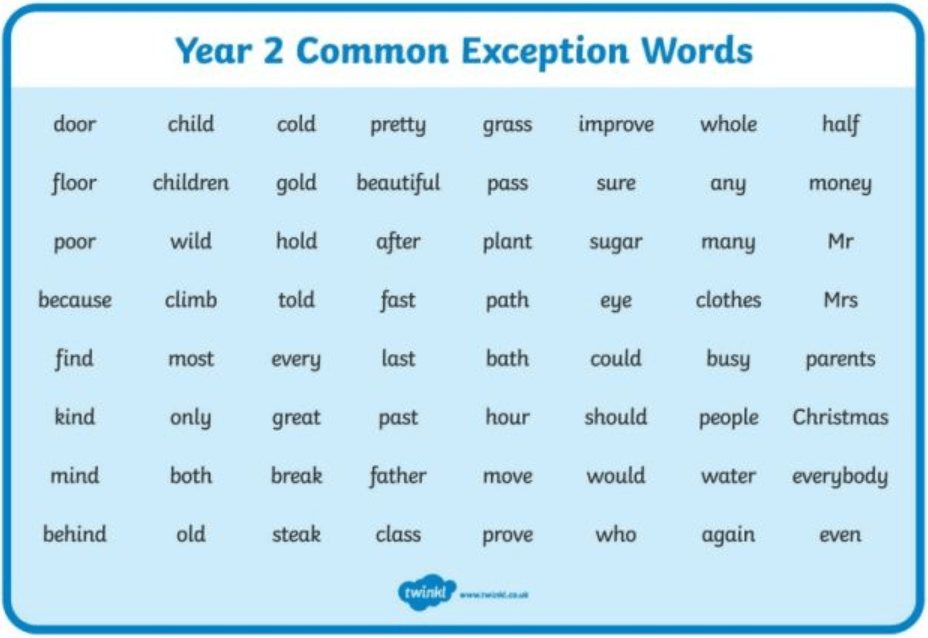 Helpful information:
Noun: Name of a person, place or object. (Jane, London, table etc.)
Verb: An action or doing word. (Run, jumping, think etc.)
Adjective: words used to describe and give more information about a noun. (Sparkling, soft, green etc.)
Adverb: words used to describe a verb. (Carefully, quickly, sadly etc.)
Maths
In maths we believe it is good to make mistakes because we learn from them. We regularly use manipulatives and draw our problems as this helps us with difficult abstract concepts. The National Curriculum 'mastery' style of learning focuses on breadth of knowledge, and children will be encouraged to use their understanding of the new concepts to solve challenges which deepen their understanding.
Maths in Year 2 continues to have a strong focus on number work, building on the children's basic understanding of place value, addition and subtraction. We also introduce multiplication, division and fractions work, as well as applying our number knowledge to learning about measurement. We build on children's knowledge and understanding of geometry and introduce work on statistics.
In Year 2, children encounter times tables for the first time and we devote lots of learning time to being able to quickly recall the required 2, 5 and 10 times tables. This times tables knowledge is vitally important as it forms the foundation for a large majority of the work children will cover within maths in Year 2 and beyond. We use Times Tables Rockstars to aid the delivery and practise of our times tables learning.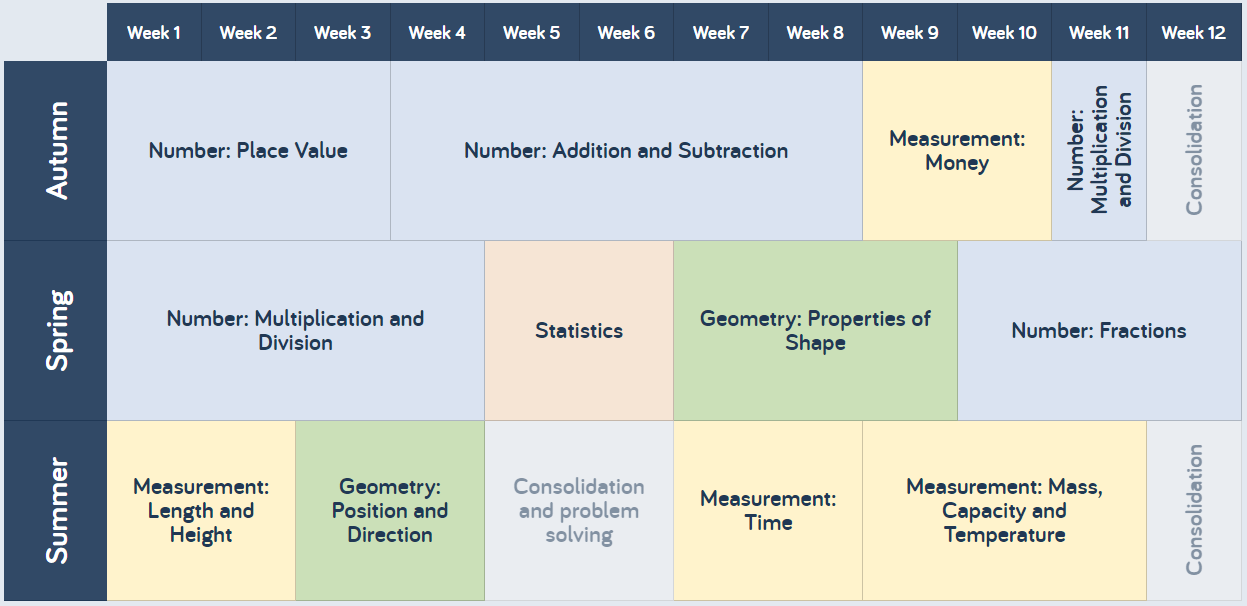 Maths games:
https://www.topmarks.co.uk/maths-games/hit-the-button
https://play.ttrockstars.com/auth/school
Timetables songs:
2 x https://www.youtube.com/watch?v=BMX8O0aGB0Q
5 x https://www.youtube.com/watch?v=A8cCyQTkRgI