Computing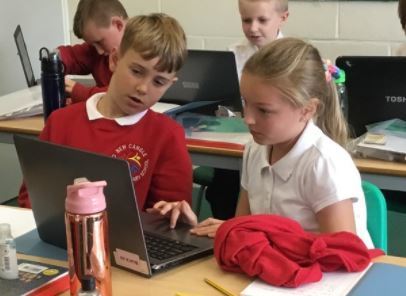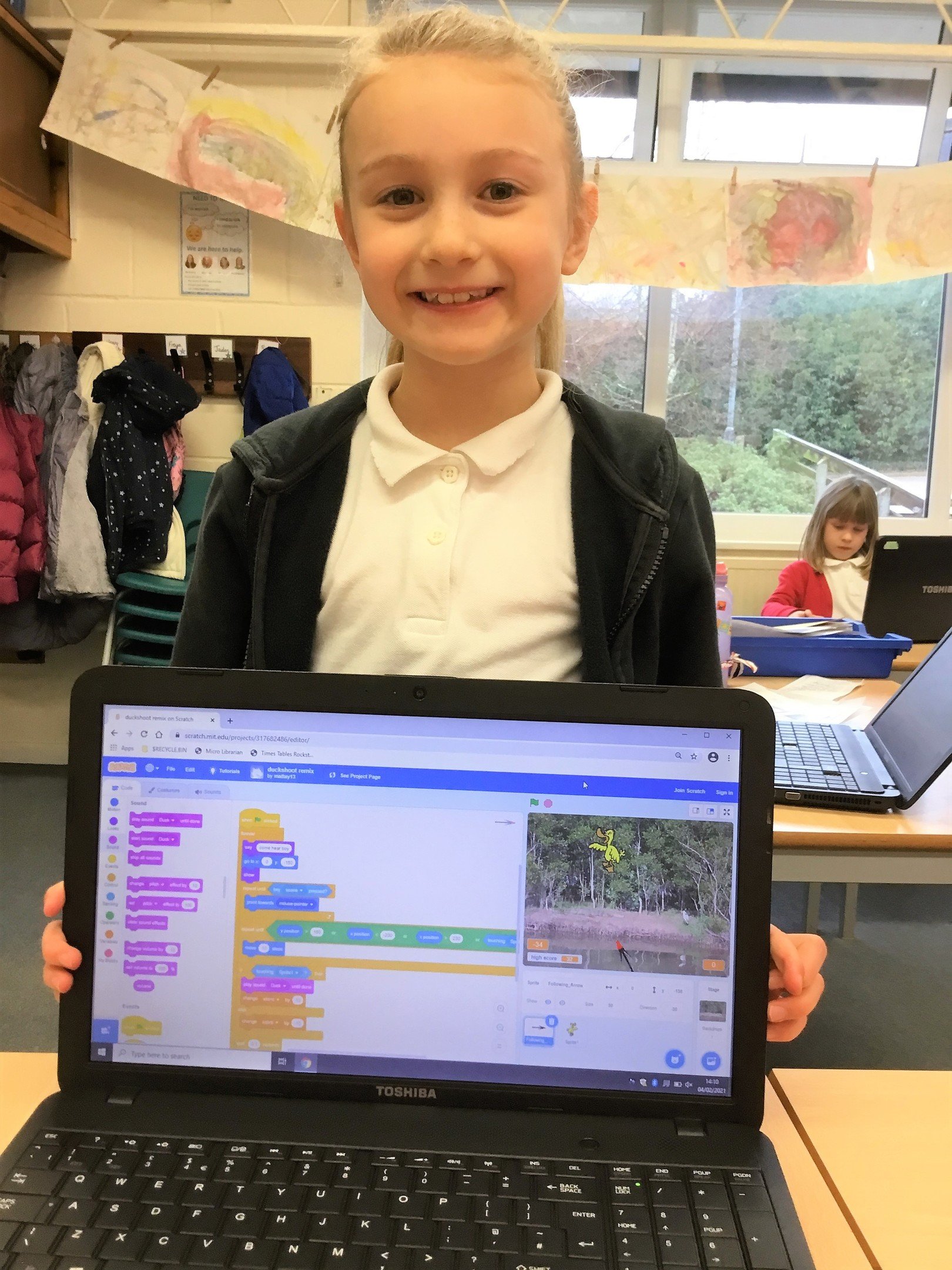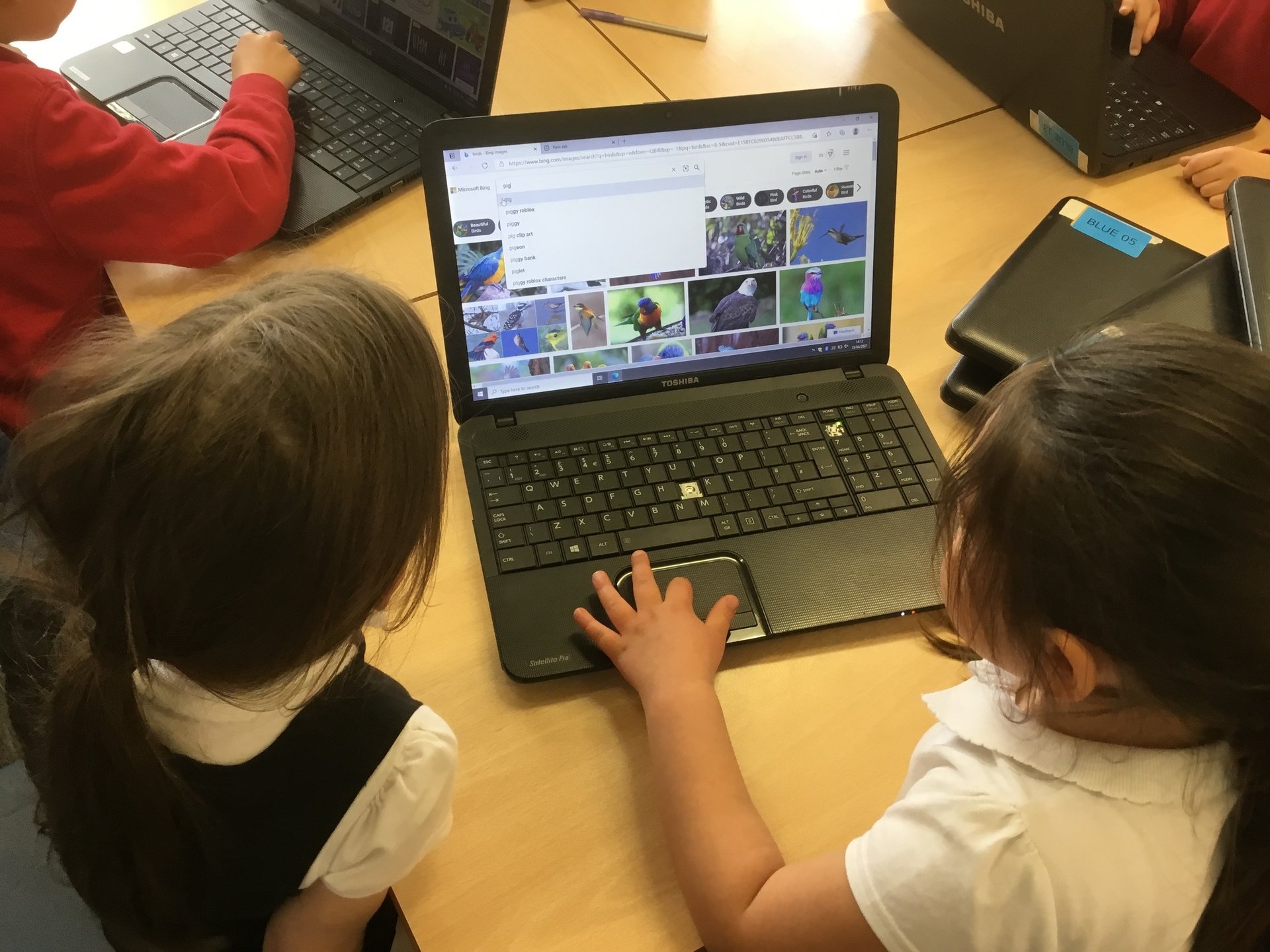 At New Cangle we teach Computing using a scheme called Switched on Computing. This has full coverage of the National Curriculum for computing from Years 1–6, ensuring that children develop the knowledge, skills and understanding required throughout the primary years. The links within the subject are highlighted throughout the scheme, with Digital Literacy elements integrated fully into Computer Science and Information Technology based units
Each unit requires children to solve a real-life problem using digital technology. Children are encouraged to apply their knowledge in both verbal and written forms and to produce a tangible outcome. Pupils are expected to present, review or write-up their work in many units. Creativity is at the heart of every Switched on Computing unit, from year 1's We are TV chefs, which teaches computational thinking, to Year 6's We are app designers where children program simple mobile apps. It is through these creative projects that pupils develop their understanding of concepts in Computing.
Online Safety is taught in every year group, through a special unit using the Project Evolve Toolkit https://projectevolve.co.uk/about/ as well as being reinforced throughout the year in computing, PSHE and other curriculum lessons, where relevant.
More detail of our computing curriculum can be found in this document: Computing Curriculum Map 2020-2021
Computing is led by Miss Carter, who always keen to embrace new technology.