Science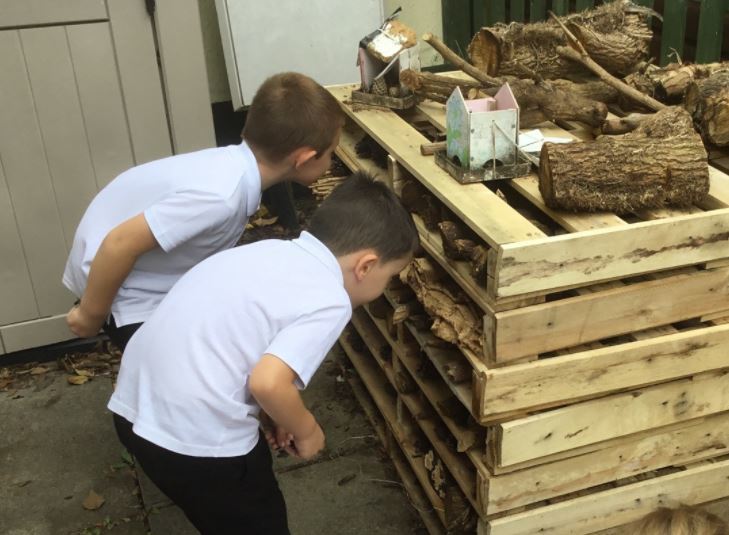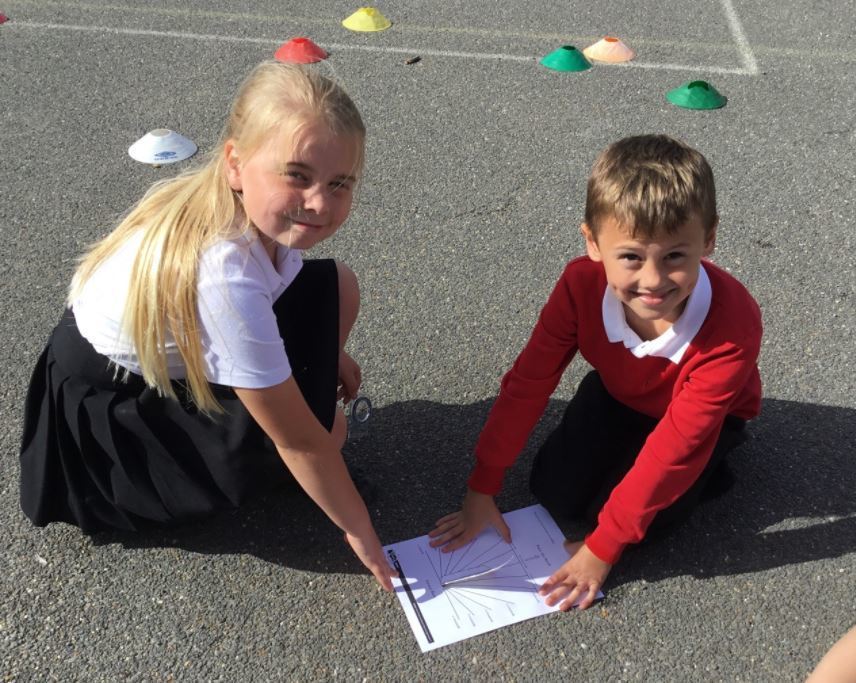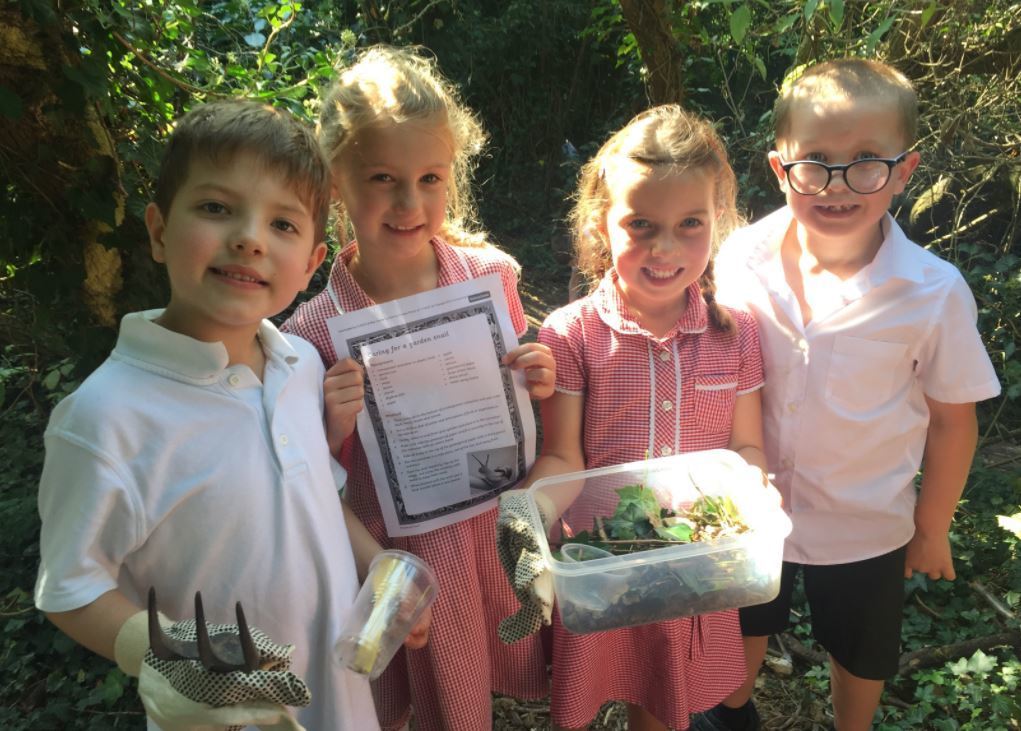 At New Cangle our science teaching is linked to our Cornerstones Curriculum half-termly projects (see Curriculum Page for more details of how we use the Cornerstones curriculum) ensuring it is integrated to the children's wider learning and providing excellent cross-curricular links. It is adapted by teaching staff to fit the individual needs of the class and ensure additional focus on the core national curriculum areas where required.
We use the PLAN knowledge progressions (https://www.planassessment.com) to ensure that children build on their learning from previous years and to help sequence learning. Children are encouraged to think and work scientifically throughout their time at New Cangle, developing and building the ability to answer their own scientific questions through investigation and evaluate their results.
Please see the following documents for more detail about progression in knowledge and skills:
PLAN Progression in working scientifically skills
We take advantage of our proximity to the world-leading scientific centre of Cambridge with regular visits to the museums there and visitors. Recent trips and visitors to the school include:
· Sedgwick Museum of Earth Sciences
· Museum of Zoology
· Astronomer visit
· The Centre for Computing History
· Scott Polar Research Institute
Science is led by Mr Green, who studied physics at A-level and is currently the second-best scientist in his household. He enjoys the whole science curriculum from learning about the amazing planets, stars and galaxies to trying to grow the tiniest seeds in his garden.