Year 4
Becky Shutler

Year 4 Class Teacher

Maxine Pitcher

Year 4 LSA

& ELSA

Donna Holland

Year 4 1:1
Welcome to the Year 4 Class Page
Year 4 is taught by Mr Finlay with the support of Mrs Bailey, both of whom have a passion for the outside environment, sport and activity as well as practical 'hands-on' experiences. With that, children in Year 4 can look forward to many exciting lessons during their time in Year 4.
Our projects over the year:

We start our year with 'Playlist', a unit in which we discover how sounds are made and which sounds travel the furthest. Linking with this project we learn about electricity and how circuits work, what makes a good insulator/conductor and investigate why some circuits do not work. Following on we learn about the Roman Empire and its impact on Britain during the second half of the autumn term.
The spring term starts with 'Misty Mountain, Winding River', a geography-based unit where we learn about rivers, mountains and reinforce our knowledge of locations through the world. This unit ties in with our visit to Burwell House and our P.E. unit of outdoor adventurous activities. We spring into the second half of the term with 'Burps, Bottoms and Bile' in which we explore the human digestive system. Alongside this unit we will read 'Demon Dentist' by David Walliams; a thoroughly humorous and enjoyable book. In the summer term we start with a history project 'Traders and Raiders where we learn about Anglo-Saxons and Vikings before concluding the year with a science project; 'Living things and their Habitats'. What better way to finish the year than a unit that allows us to learn more about living creatures and utilise our lovely school grounds to do so.
The highlight for many children in Year 4 is the residential visit to Burwell House, Cambridgeshire. This visit is an excellent opportunity for the children to learn more about map reading, fire lighting, building natural shelters as well as develop their critical thinking, risk taking and problem-solving skills. For many children this is the first time they have stayed away from their home or family overnight and the peaceful, secure grounds of Burwell House along with the friendly staff provides a setting for their first time away from home. For more information about Burwell House, please visit:
We are extremely lucky to have a specialist peripatetic guitar teacher lead our guitar lessons throughout the year. Children begin their guitar lessons by learning to play open strings E, B and G. They progress throughout the year to playing fretted notes and notes on an open bass string while continually developing their skills and knowledge of guitar and music. Throughout the year we like to celebrate our achievements by performing to the school and maybe one day we can perform on a bigger stage!
Have a look at our Y4 Class Plan for more details about our curriculum.
Books we read as a class over the year: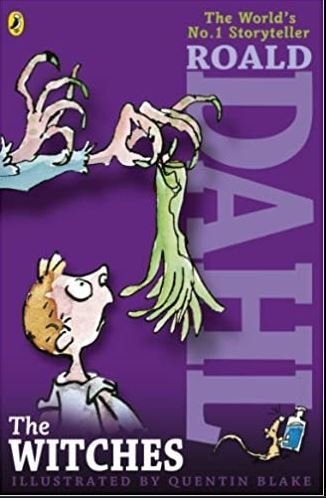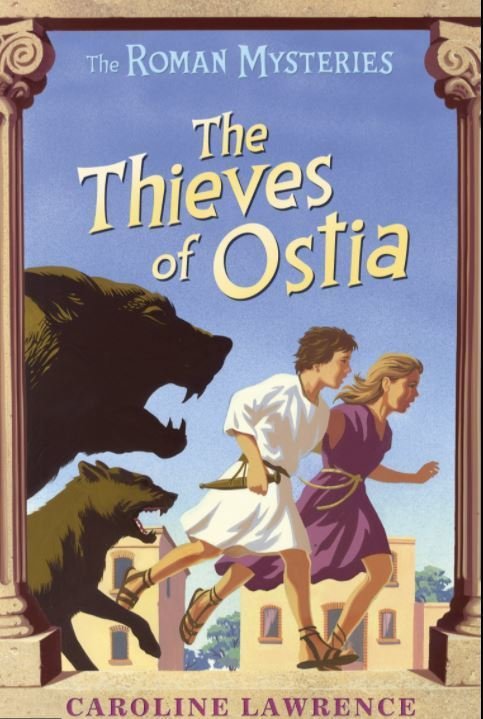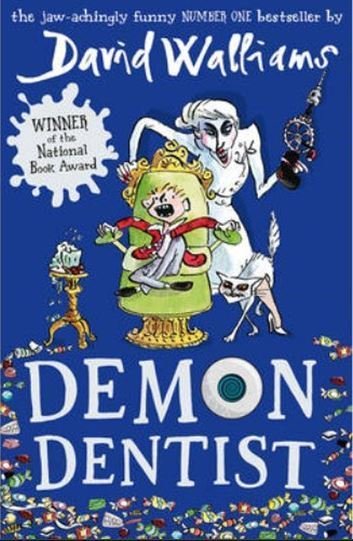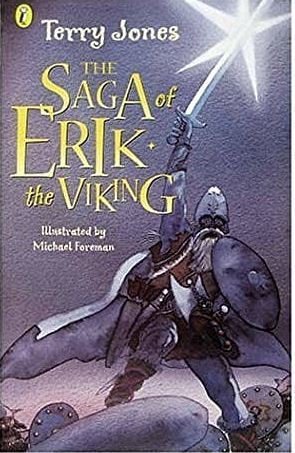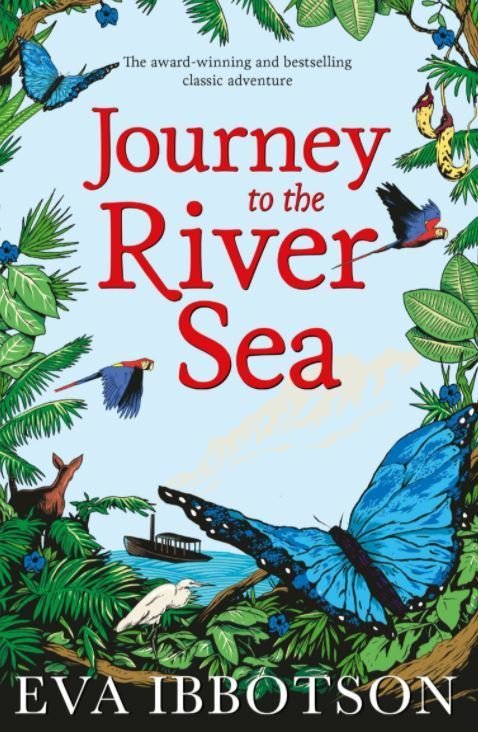 Suggested reading list:
https://schoolreadinglist.co.uk/reading-lists-for-ks2-school-pupils/suggested-reading-list-for-year-4-pupils-ks2-age-8-9/
Helpful information:
Noun: Name of a person, place or object.
Verb: An action or doing word, running, jumping, thinking etc.
Preposition: a word that tells you where or when something is in relation to something else; underneath, beside, next to, beyond, between.
Subordinating conjunction: a word, or words, used to connect two clauses together; 'although', 'because' or 'when'. A subordinating clause is a part of a sentence that adds additional information to the main clause.
Homophones are words which sound the same but have different meanings. For example, there, their and they're. Night and knight, rain and reign.
Adverb – An adverb is a word that modifies (describes) a verb.
Fronted adverbial - A fronted adverbial is when the adverbial word or phrase is moved to the front of the sentence, before the verb.
Mr Finlay's favourite Prefix and Suffix Song - https://www.youtube.com/watch?v=9EU4DtsJBY0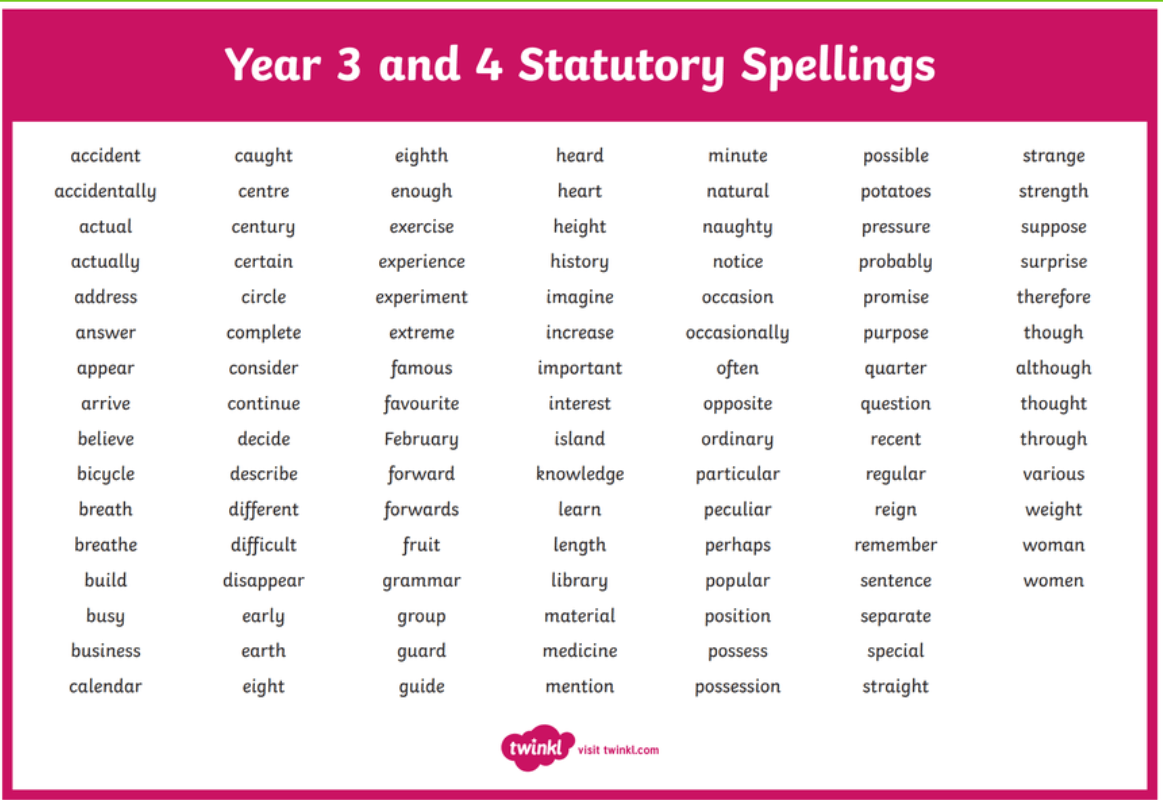 Maths games:
https://www.topmarks.co.uk/maths-games/hit-the-button
https://play.ttrockstars.com/auth/school
Timetables songs that Mr Finlay likes: