Welcome
Welcome to New Cangle Primary
Our school community aims to support all our children to be the best they can be, and learners for life.
Our mission statement
"Learning for a changing world" encompasses all that the staff and pupils are aiming for as we develop the skills for jobs not yet created, in industries not yet designed.
At New Cangle we use all naturally occurring opportunities to celebrate the British Values of:
Respect which is one of our core values on our Wheel of Skill. All staff look for evidence of this daily and it is celebrated in our weekly Skills assembly.
Tolerance of different faiths which is taught through our RE syllabus and celebrated through empathy on our Wheel of Skill.
Democracy which is evident through our House System and the opportunity to vote for House Captains and School Council members.
Individual Liberty and the Rule of Law which are discussed through curriculum opportunities and global events
Please come and visit us to get a real feel for our ethos and vision.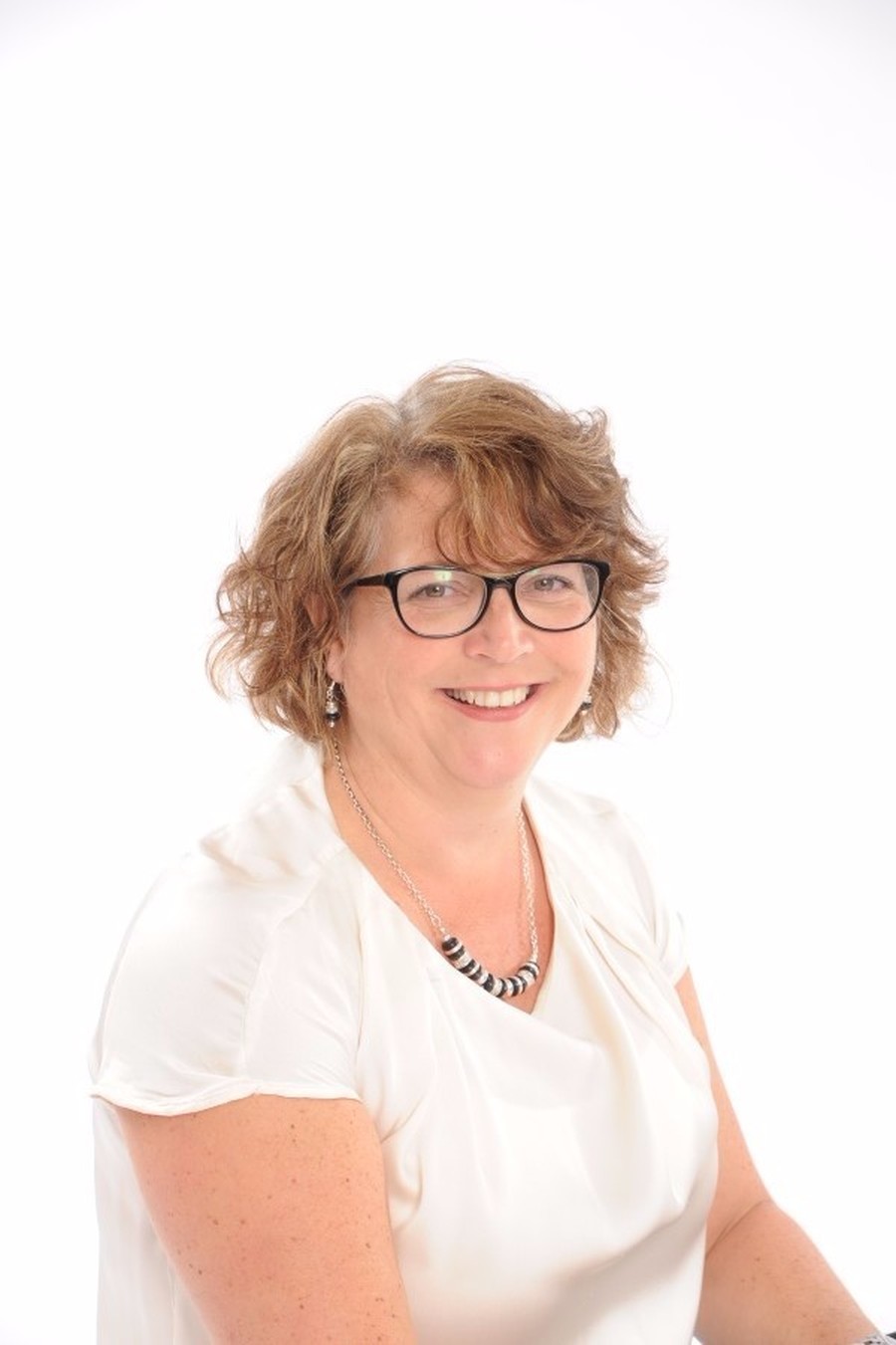 New School App
We have achieved our target of 71% (Well done!) and therefore our new target is to get 80% of our parents using the School Gateway
You can now text the school free of charge, make payments online and check your child's lunch money balance using the new app. Please click here to login:
There is guide to get started please click here
Latest School Events
Half Term

24

Oct

2016

Full Governing Body Meeting

25

Oct

2016

6:00 pm - 8:00 pm

DEADLINE FOR SECONDARY APPLICATIONS FOR YEAR 6

31

Oct

2016

Year 6 - All applications need to be in by 31st October 2016

Burwell Trip Information Evening

31

Oct

2016

6:00 pm - 7:00 pm @ Yellow Class

Indigo Parents Evening S East

01

Nov

2016

3:30 pm - 6:30 pm

Friends of Cangle Meeting

01

Nov

2016

6:15 pm - 7:15 pm @ Staffroom

Parents Evening

02

Nov

2016

3:30 pm - 6:30 pm

Special Needs Reviews

03

Nov

2016

Indigo Parents Evening Mrs Pector

03

Nov

2016

3:30 pm - 6:30 pm @ Indigo Classroom

Parents Evening

09

Nov

2016

3:30 pm - 6:30 pm

Yellow Class Learning Together

10

Nov

2016

2:15 pm - 3:00 pm @ Classroom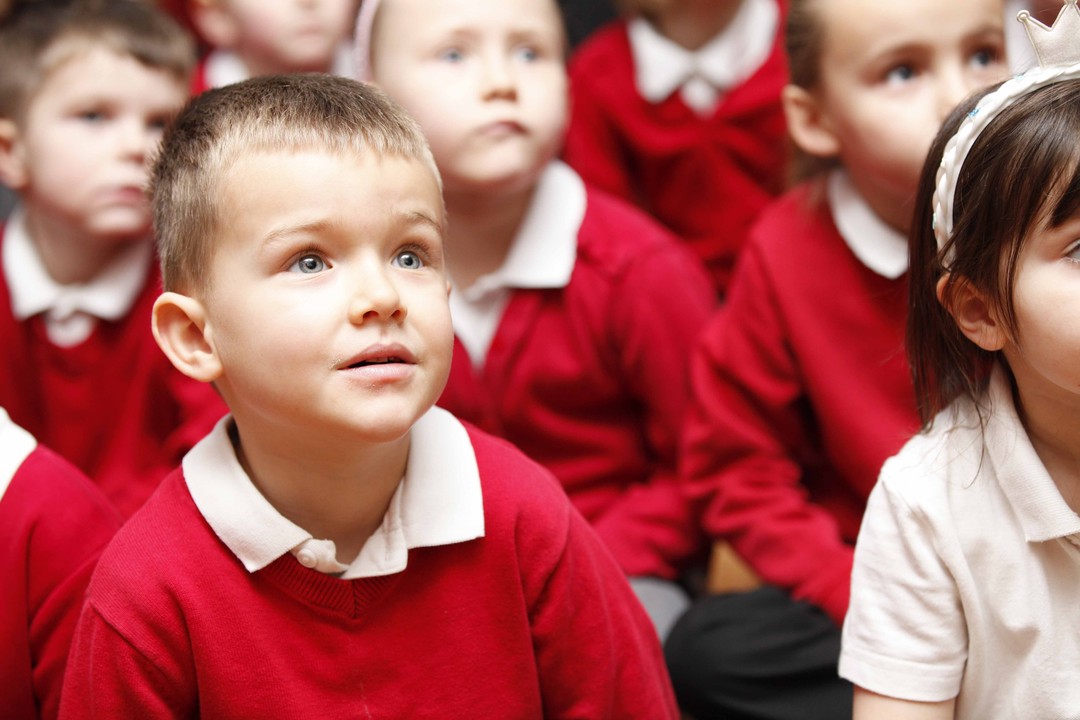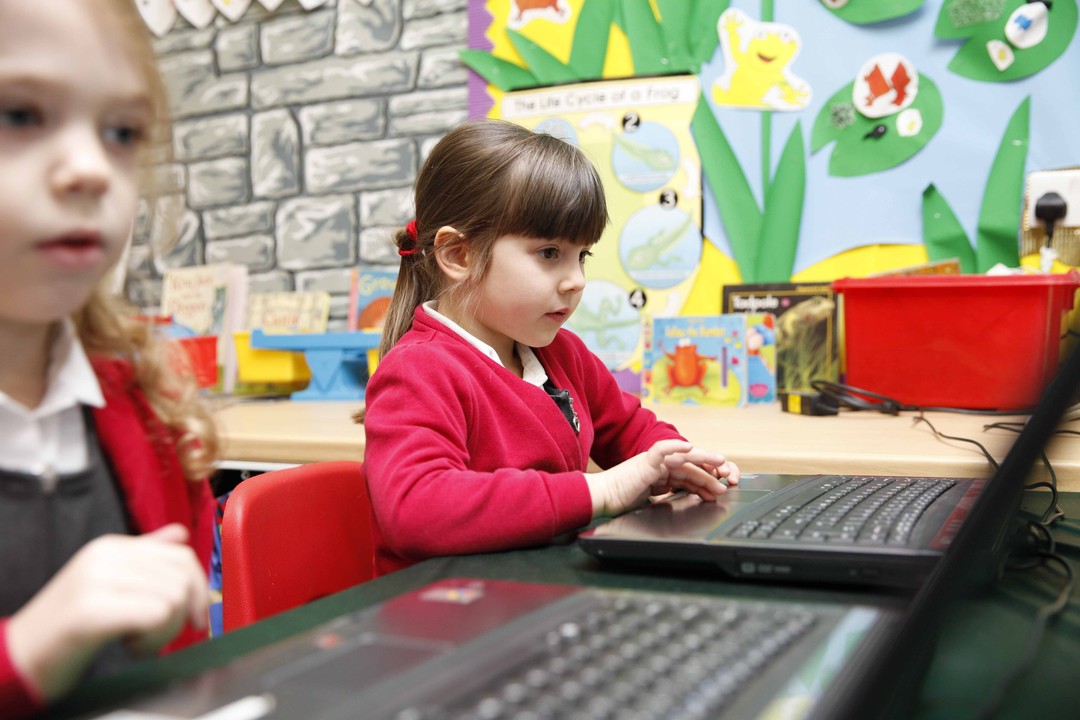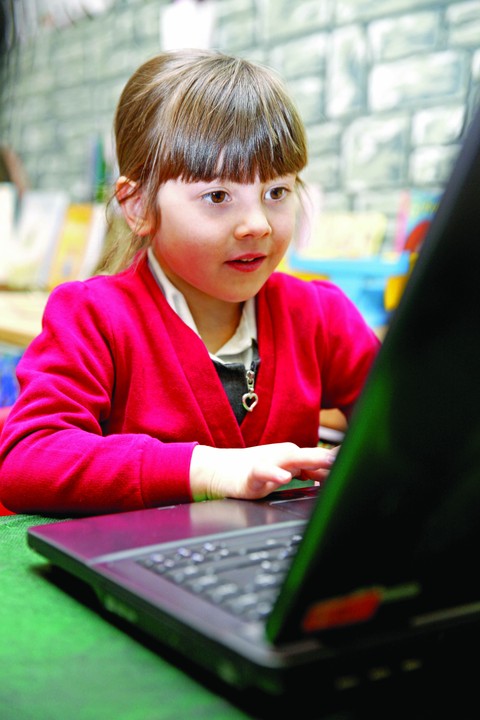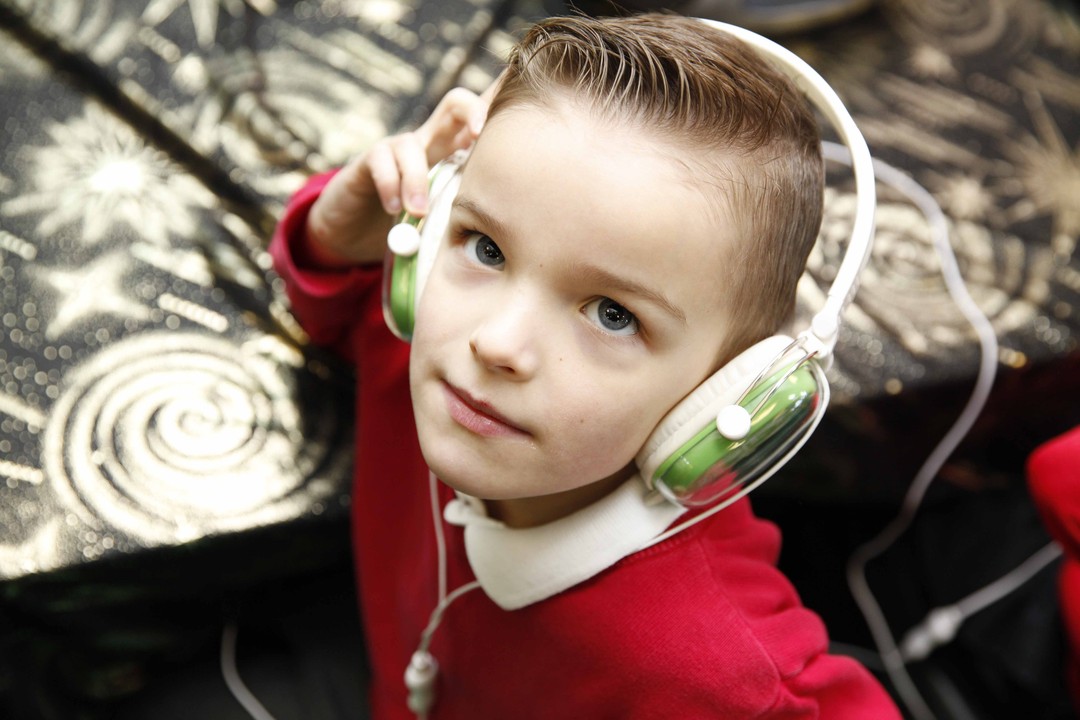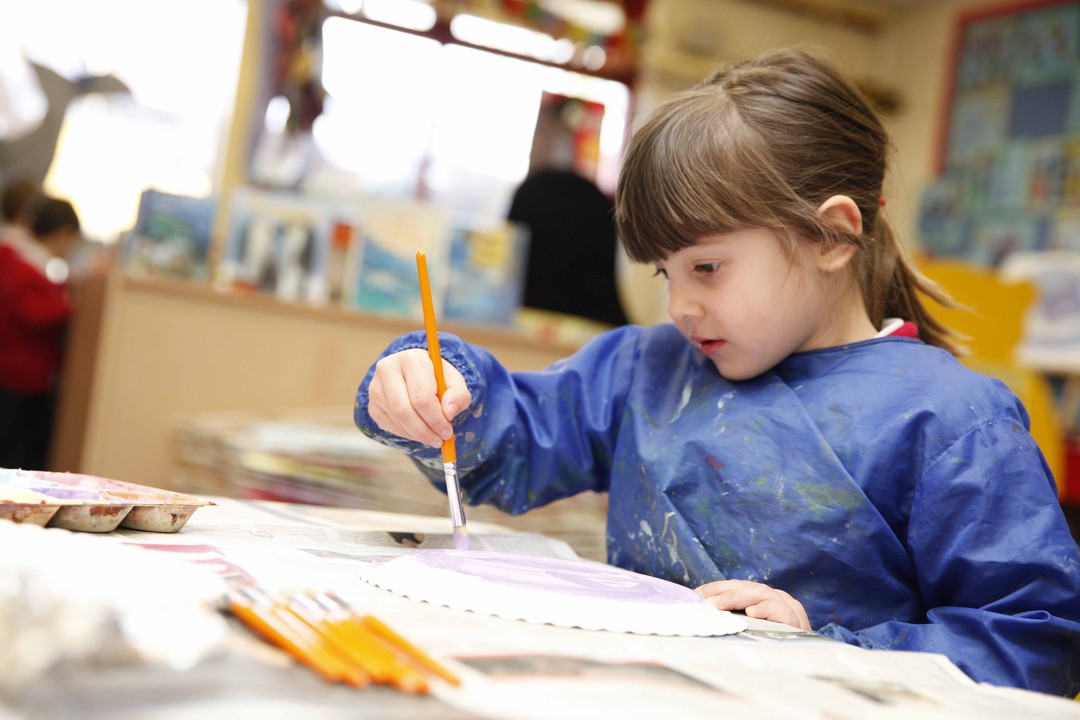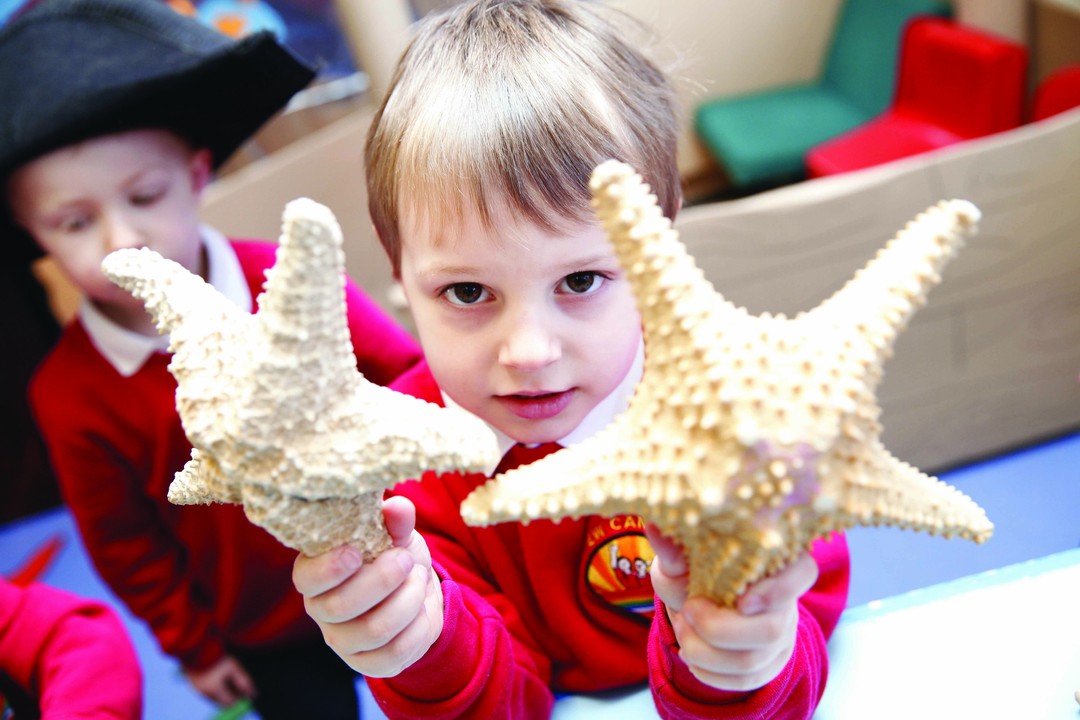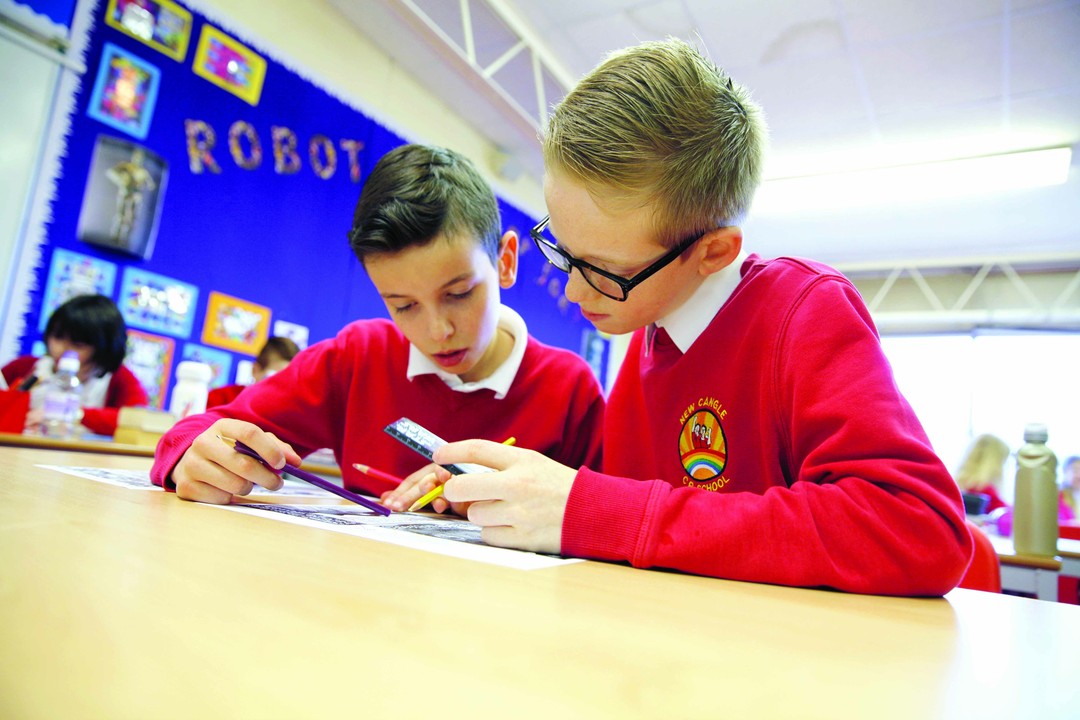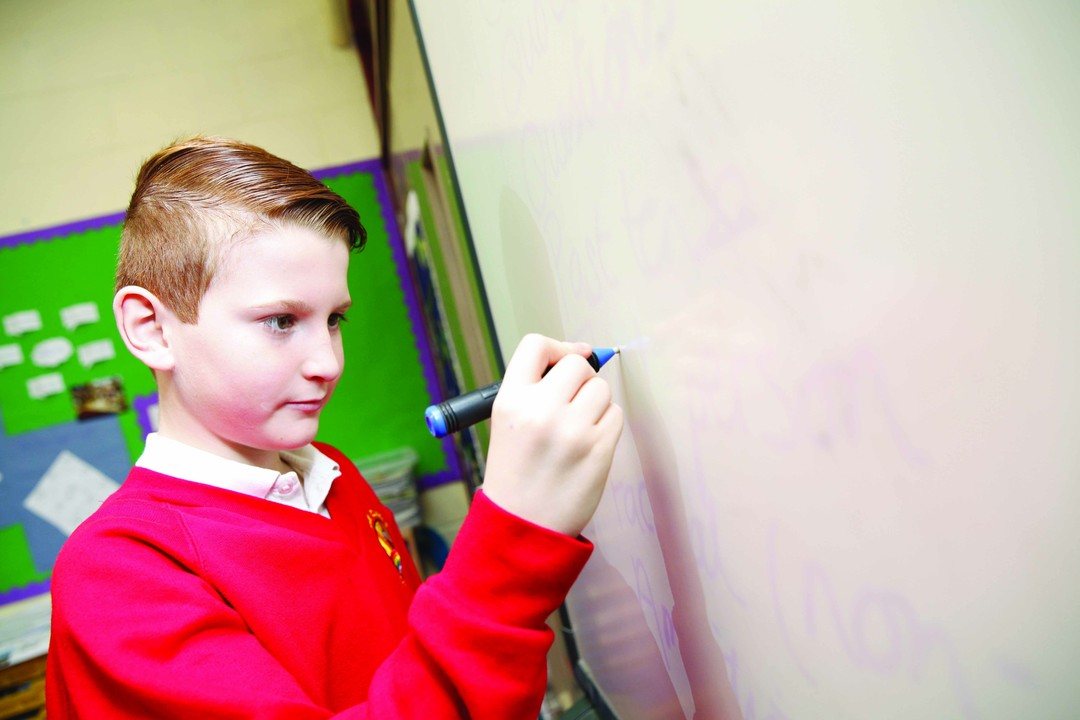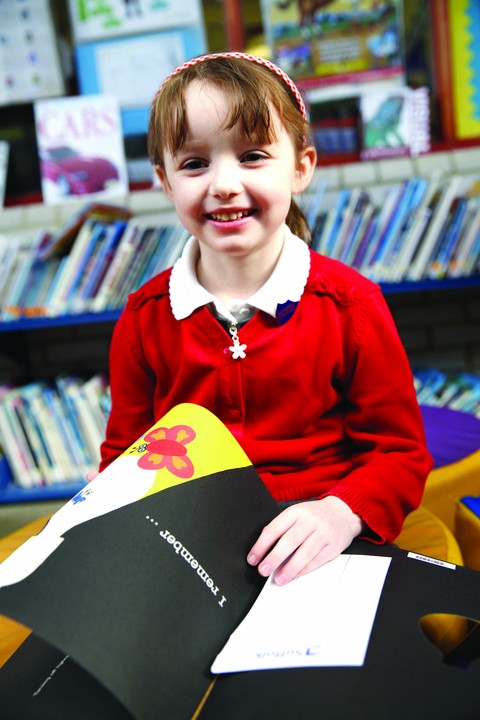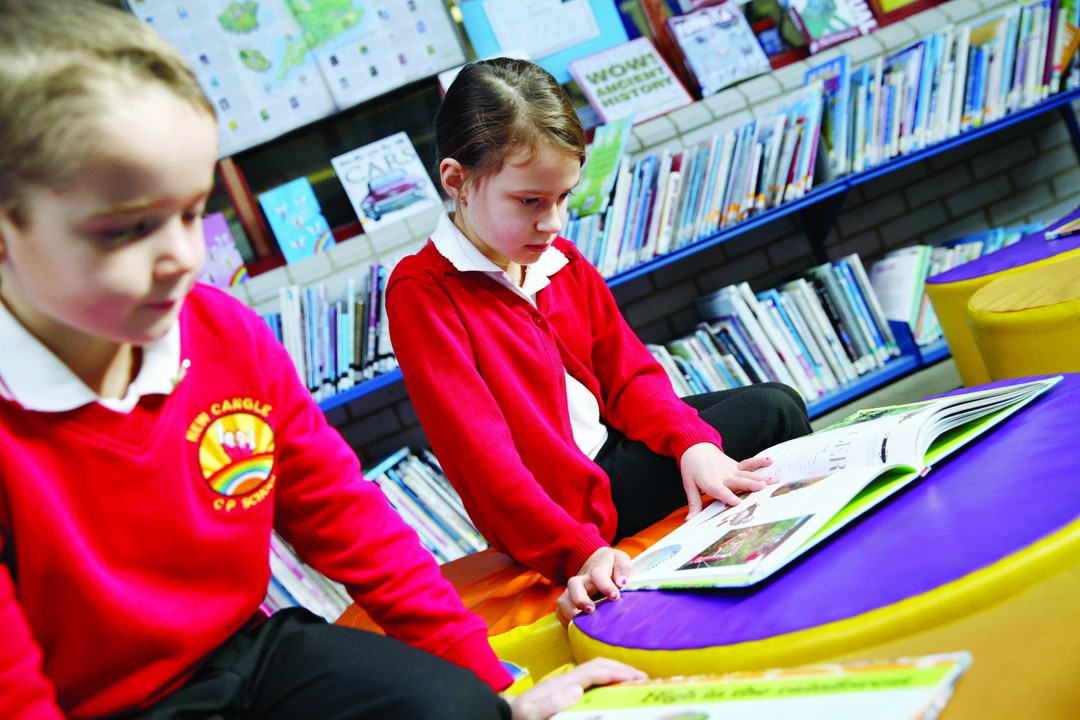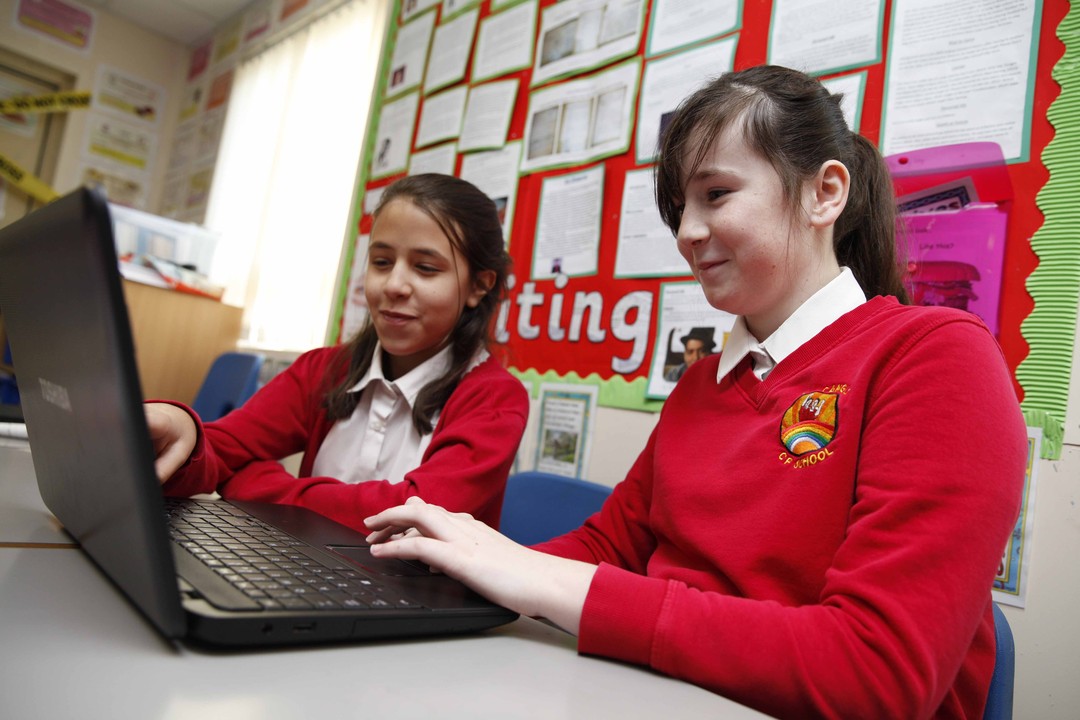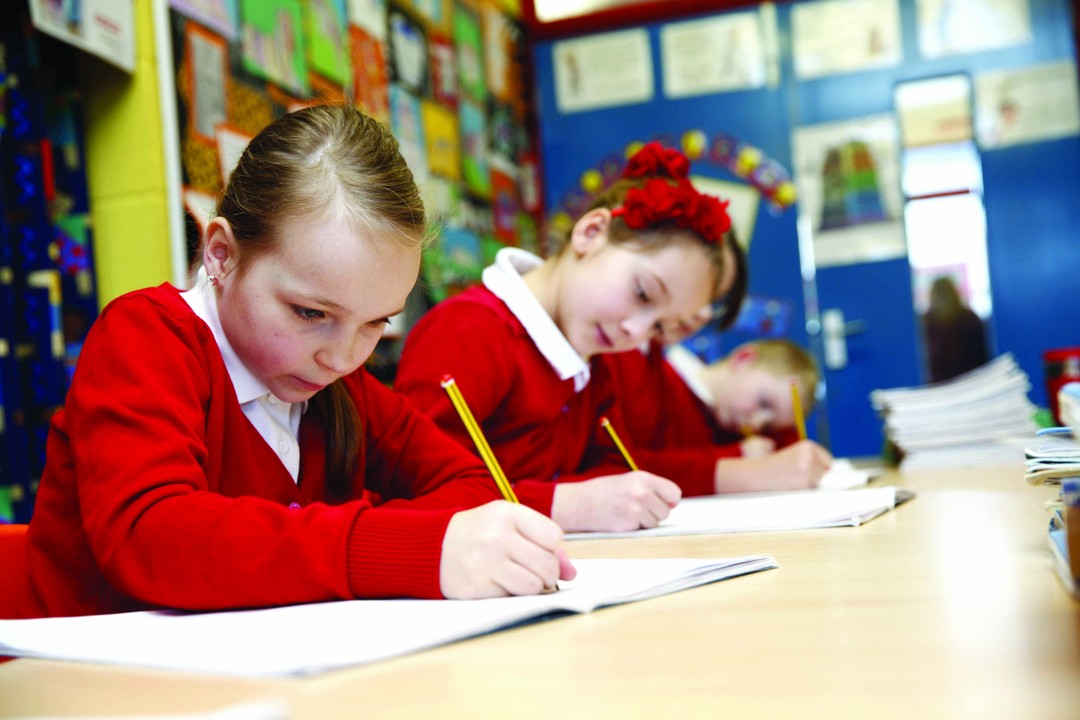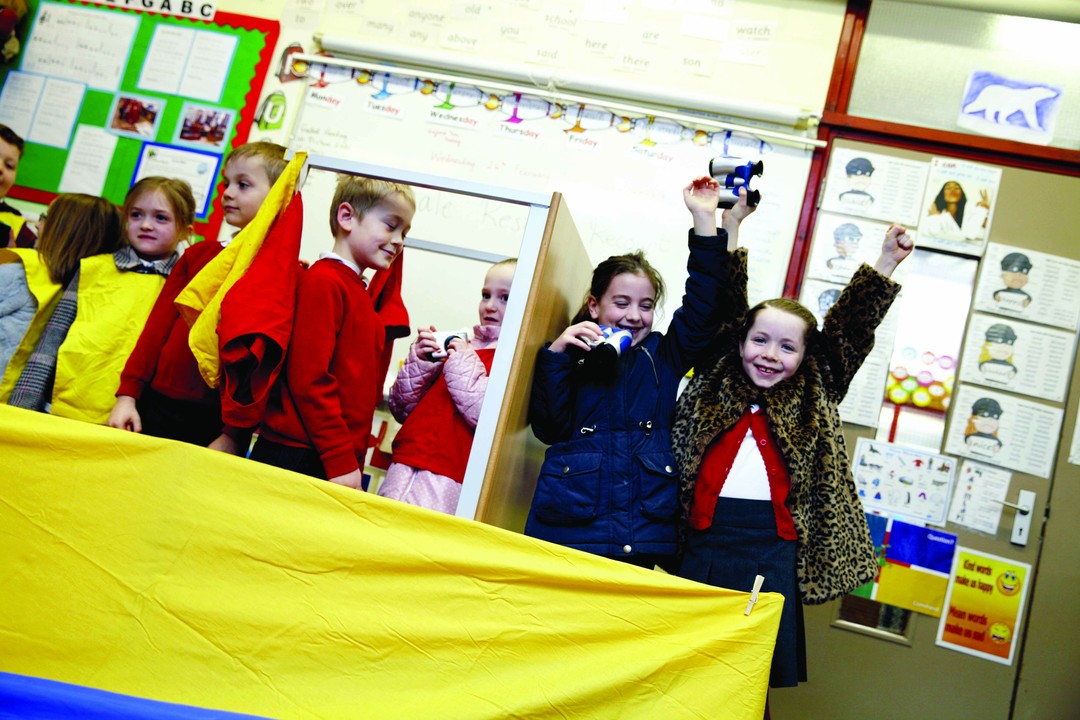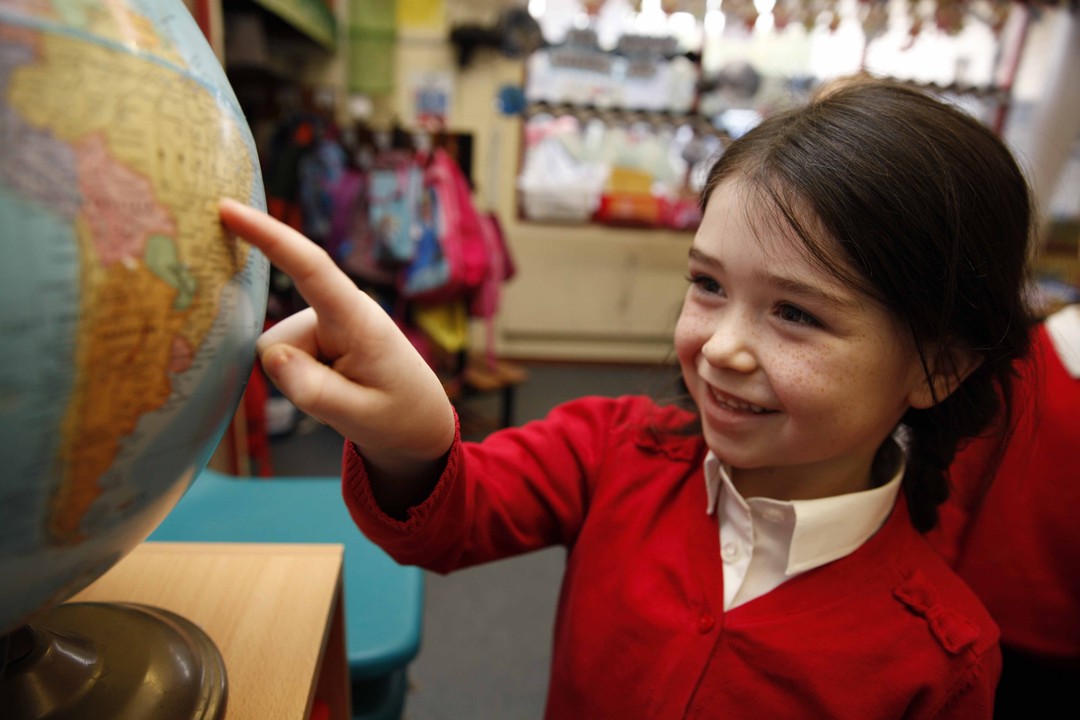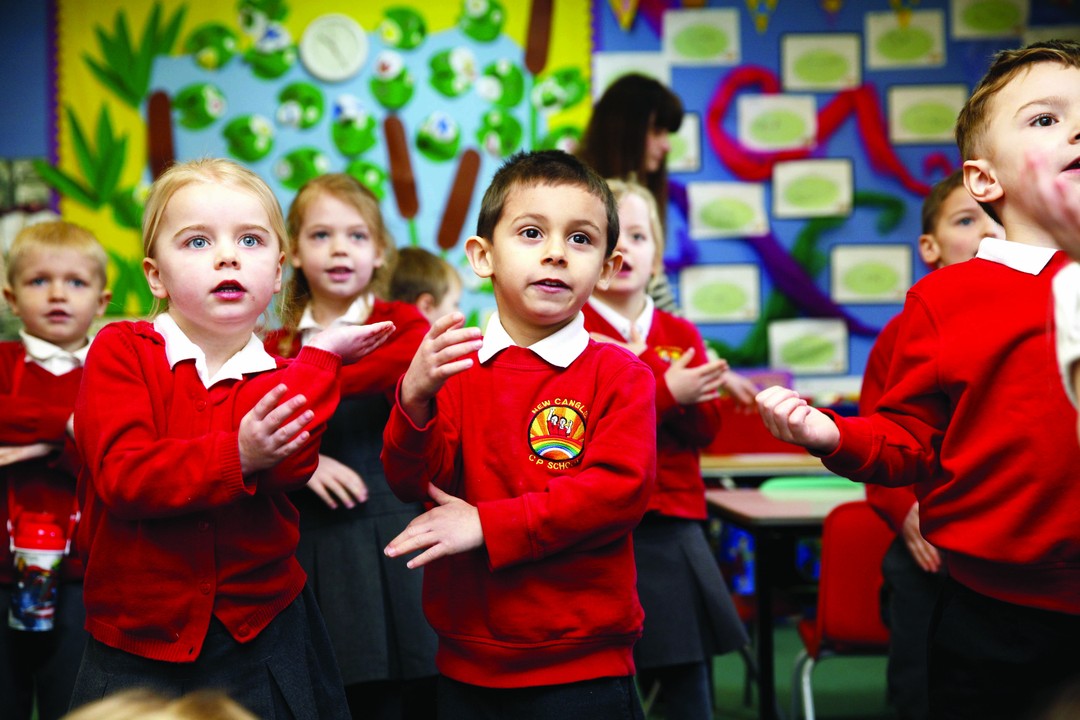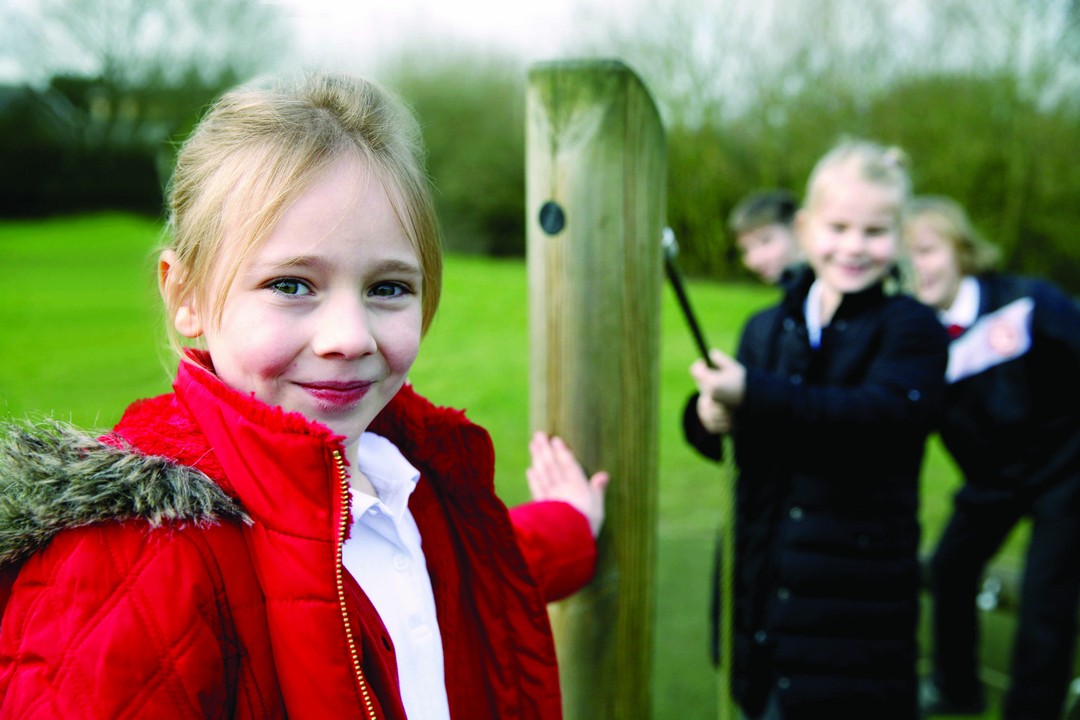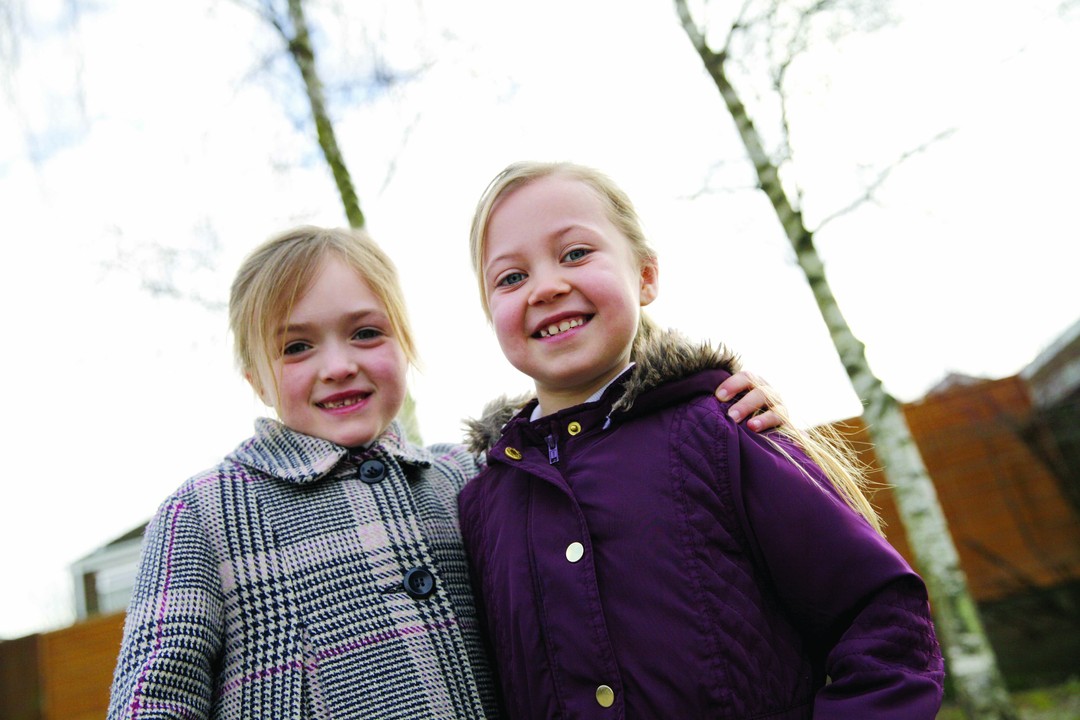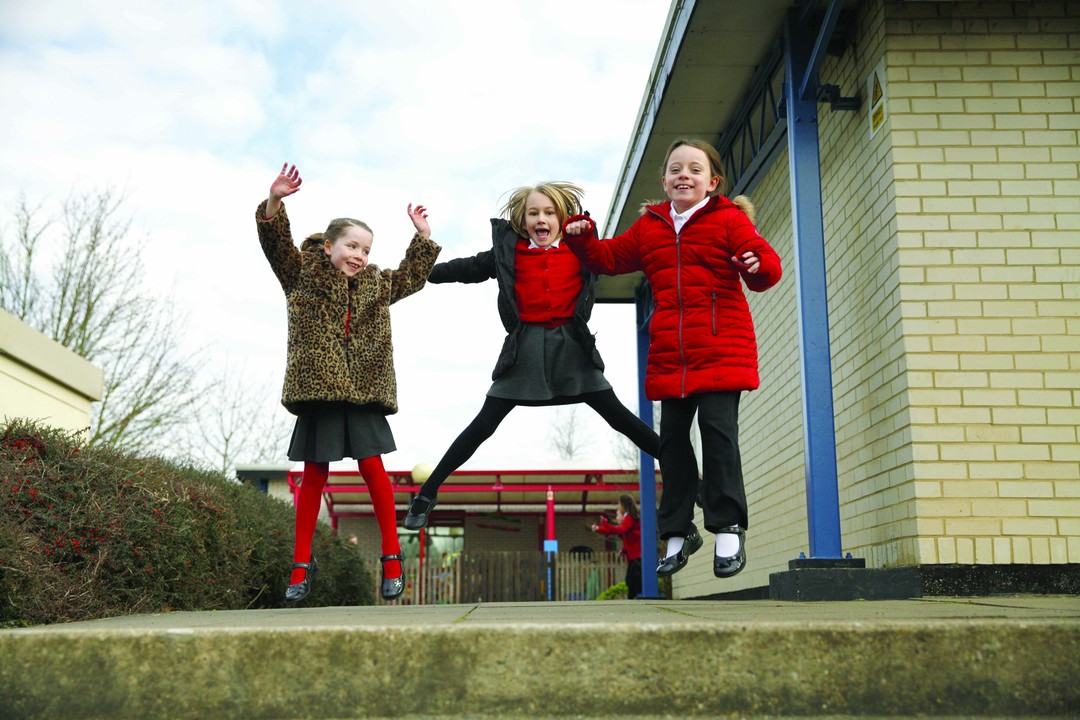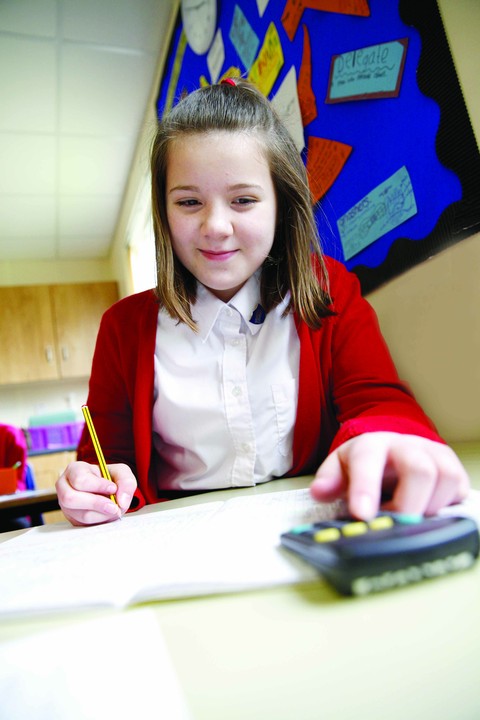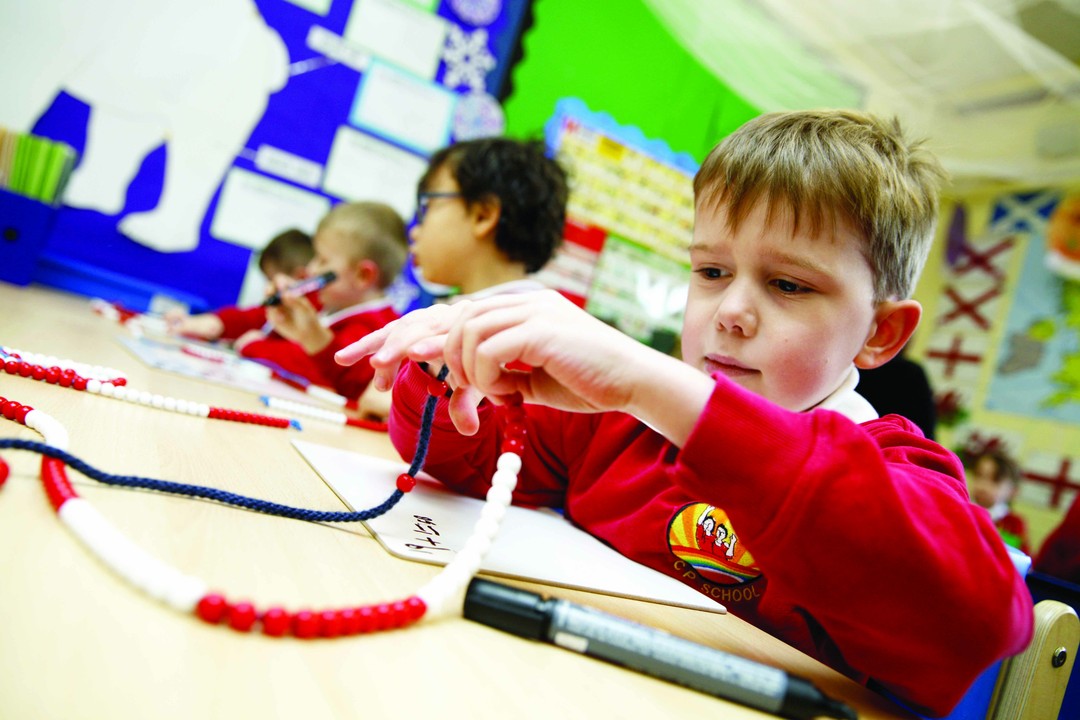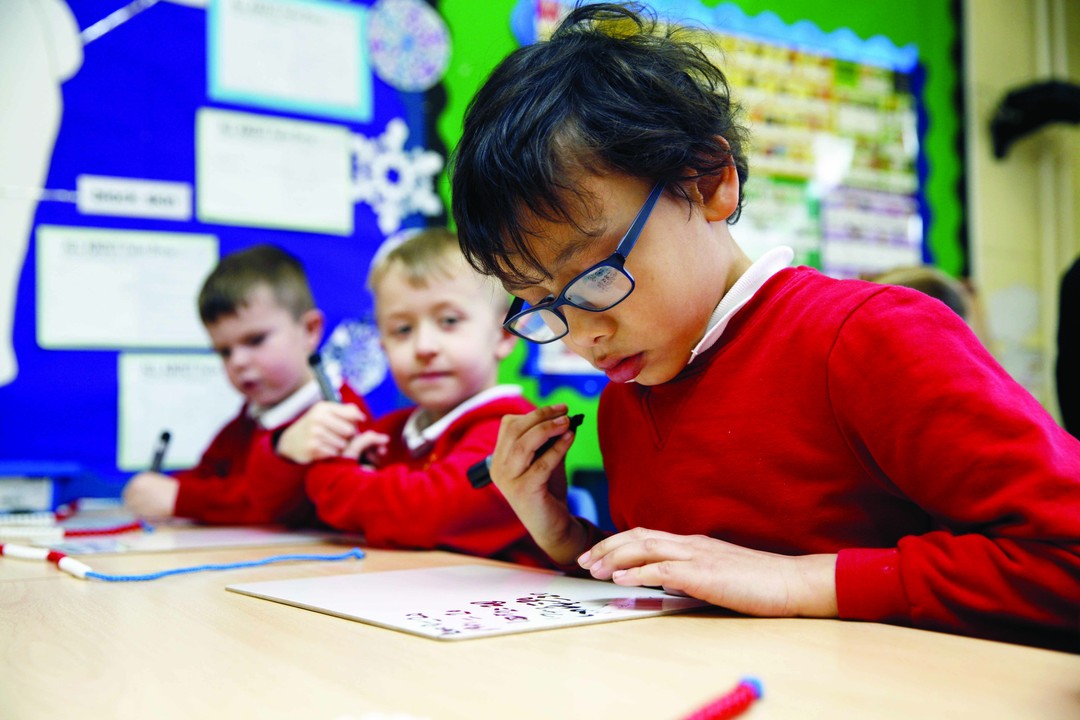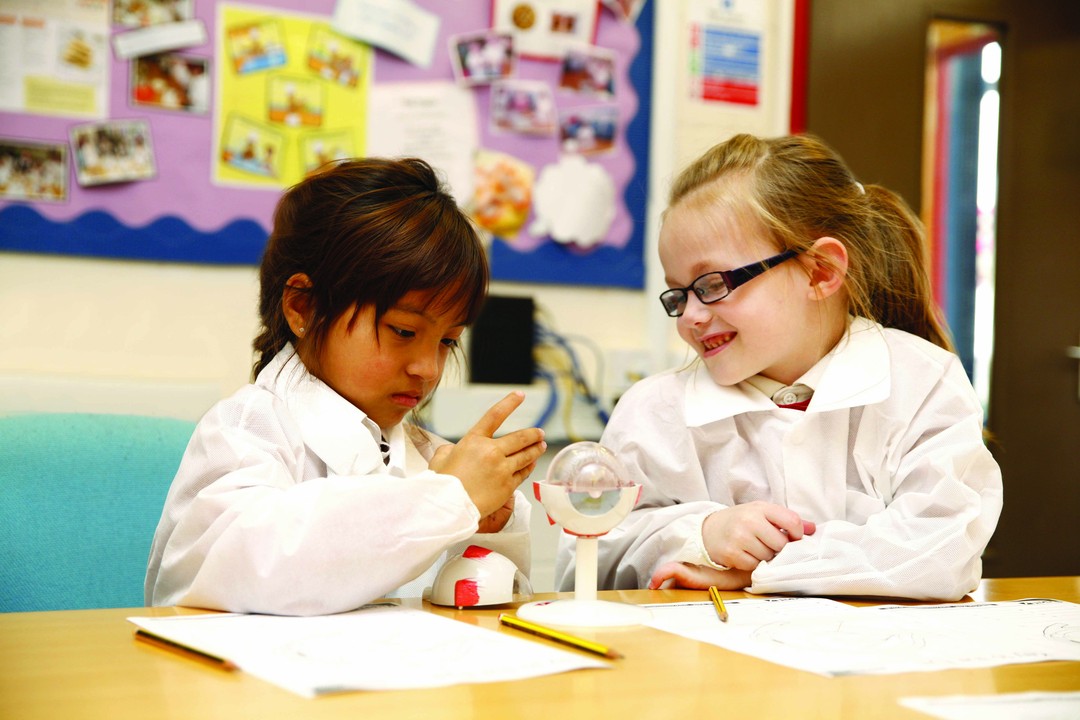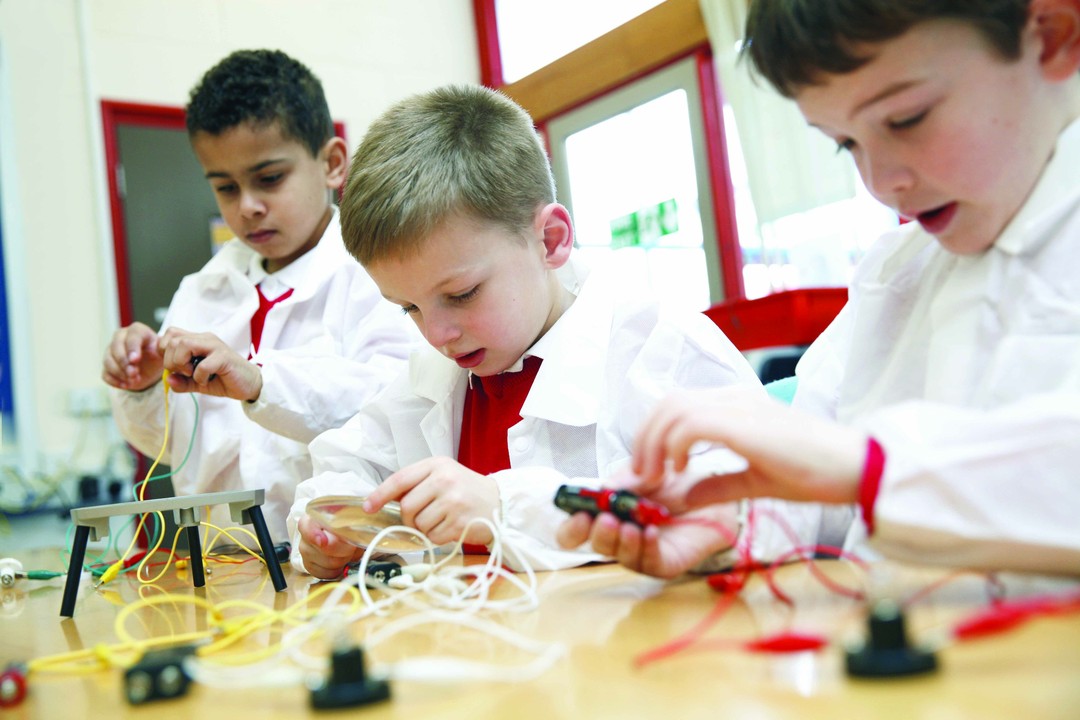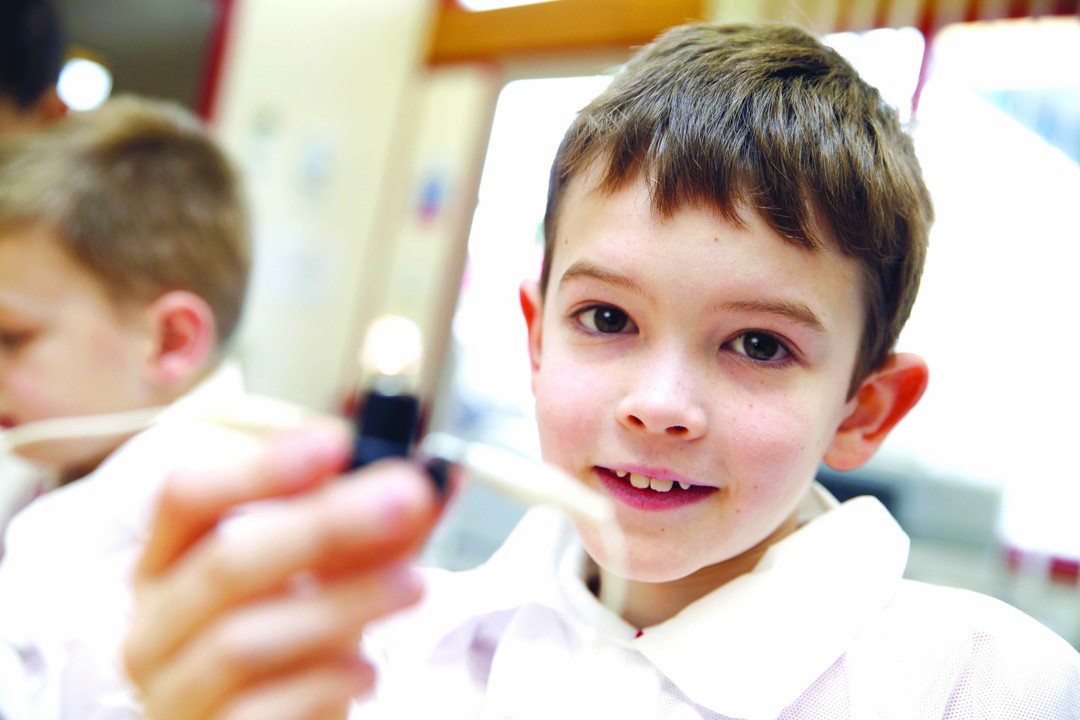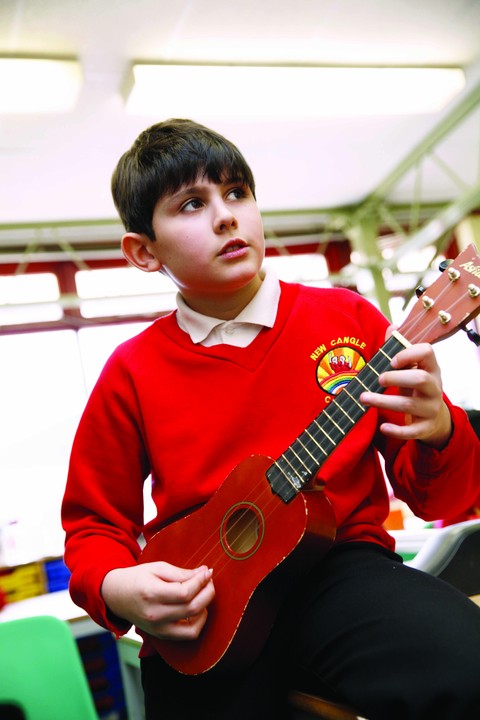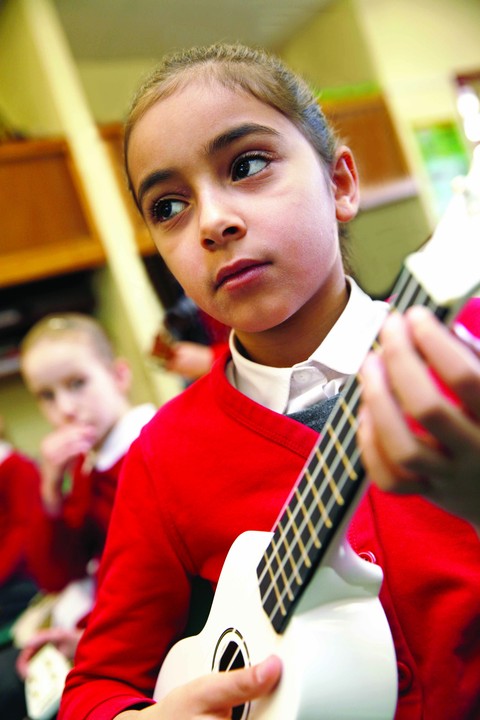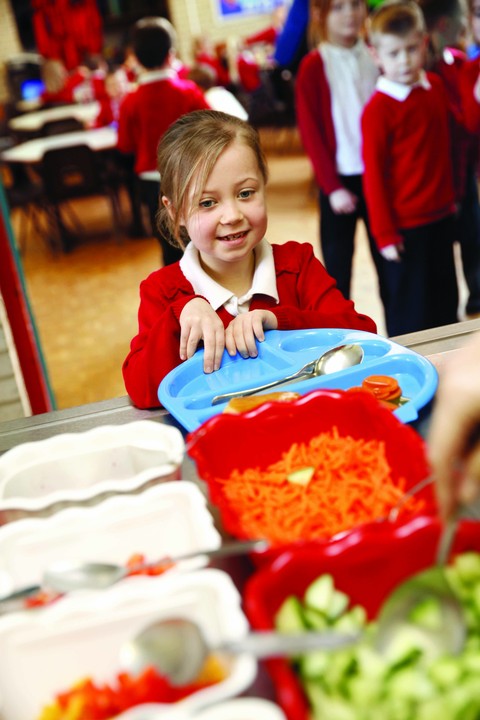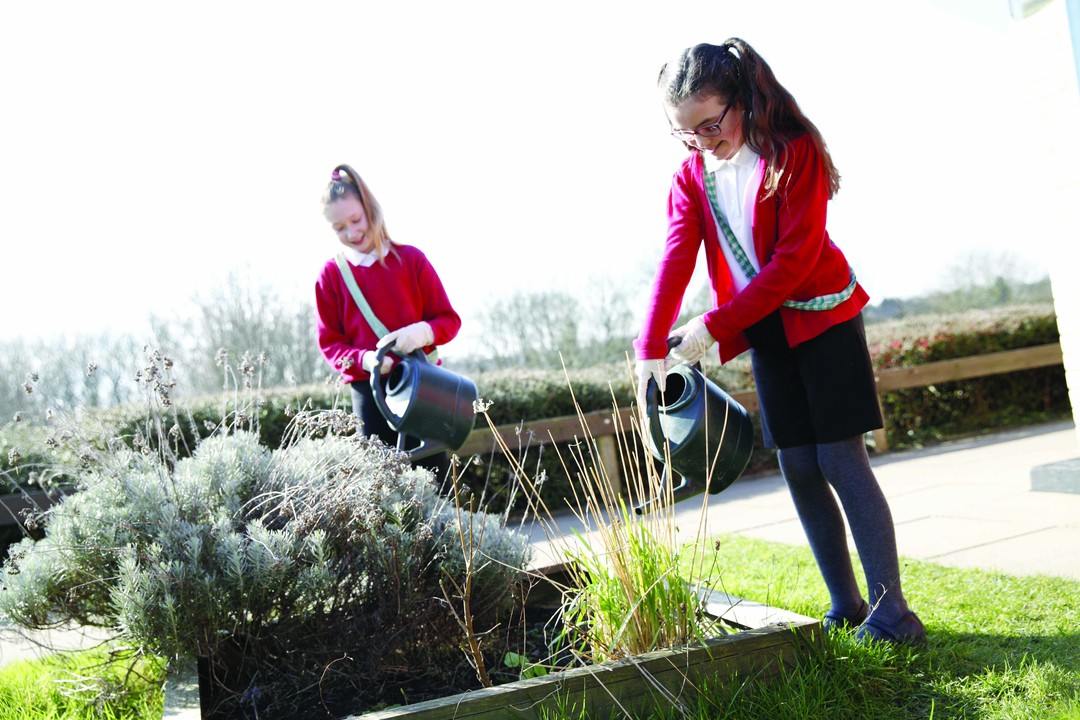 New photoboards in Entrance Hall.