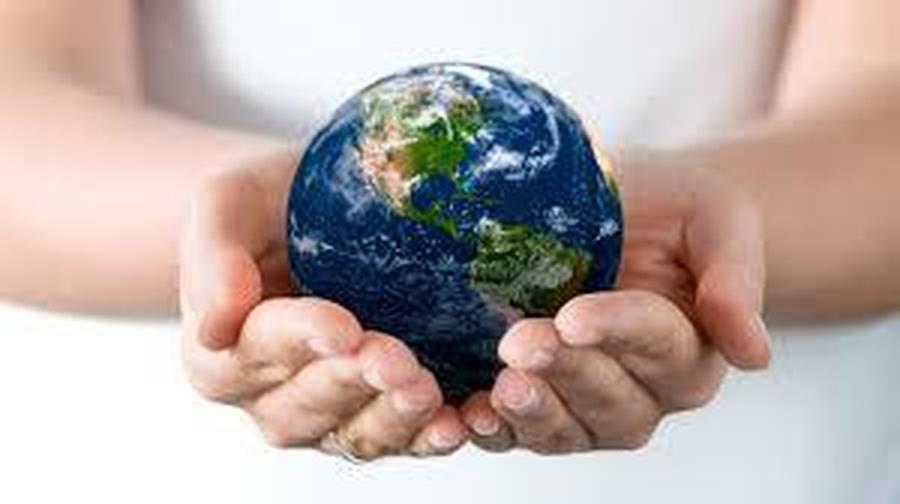 "Learning for a Changing World"
At The Cangle we believe that it is our purpose to equip each child for the future, through high expectations and quality learning in a caring environment.
At the Cangle we believe:
Everyone can make progress and succeed.
Learning is a personal experience.
Learning happens all day and every day.
Learning is everyone's responsiblity.
From September 2010 under reorganisation of schools in Suffolk the school began expansion to a 4-11 primary. We now have 199 pupils in school. We currently have 7 classes as follows:-
Sunbeams Class

Mrs Pollitt &

Mrs Barton

Year 4 Class

Mr B Finlay

Year 1 Class

Miss T Carter

Year 5 Class

Mrs L Berry

Year 2 Class

Mrs L Clinch/Mrs S Pector

Year 6 Class

Mr T Green

Year 3 Class

Mrs A Dickenson