Year 4
Brian Finlay

Year 4 Class teacher

Sian Bailey

Year 4 Learning Support Assistant
Our projects over the year:

Books we read as a class over the year: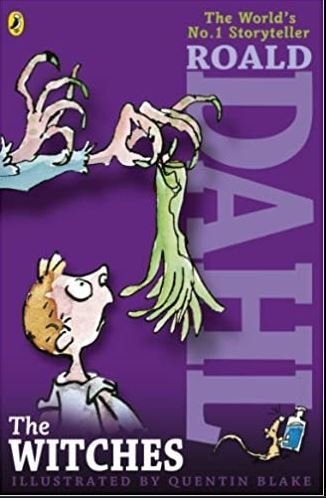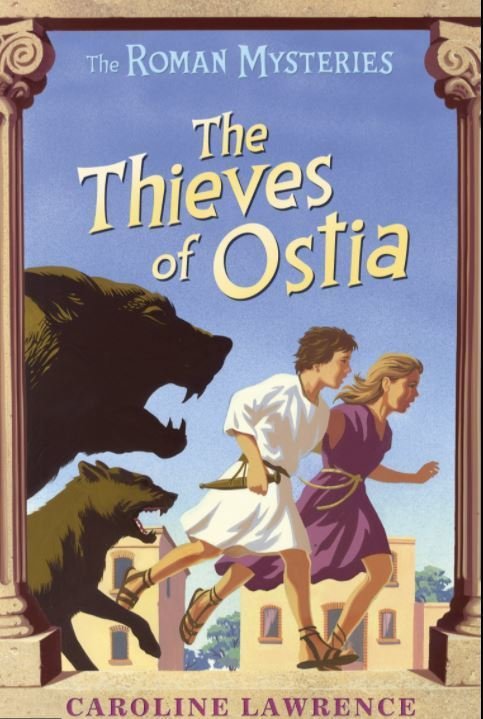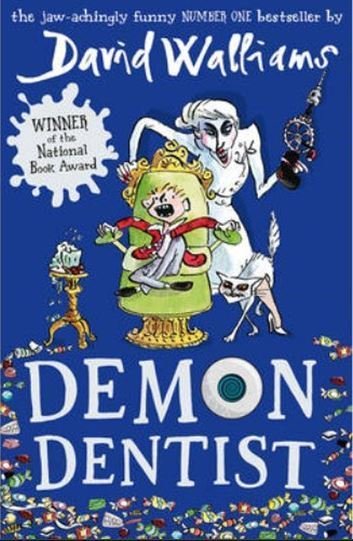 Suggested reading list:
https://schoolreadinglist.co.uk/reading-lists-for-ks2-school-pupils/suggested-reading-list-for-year-4-pupils-ks2-age-8-9/
Helpful information:
Noun: Name of a person, place or object.
Verb: An action or doing word, running, jumping, thinking etc.
Preposition: a word that tells you where or when something is in relation to something else; underneath, beside, next to, beyond, between.
Subordinating conjunction: a word, or words, used to connect two clauses together; 'although', 'because' or 'when'. A subordinating clause is a part of a sentence that adds additional information to the main clause.
Homophones are words which sound the same but have different meanings. For example, there, their and they're. Night and knight, rain and reign.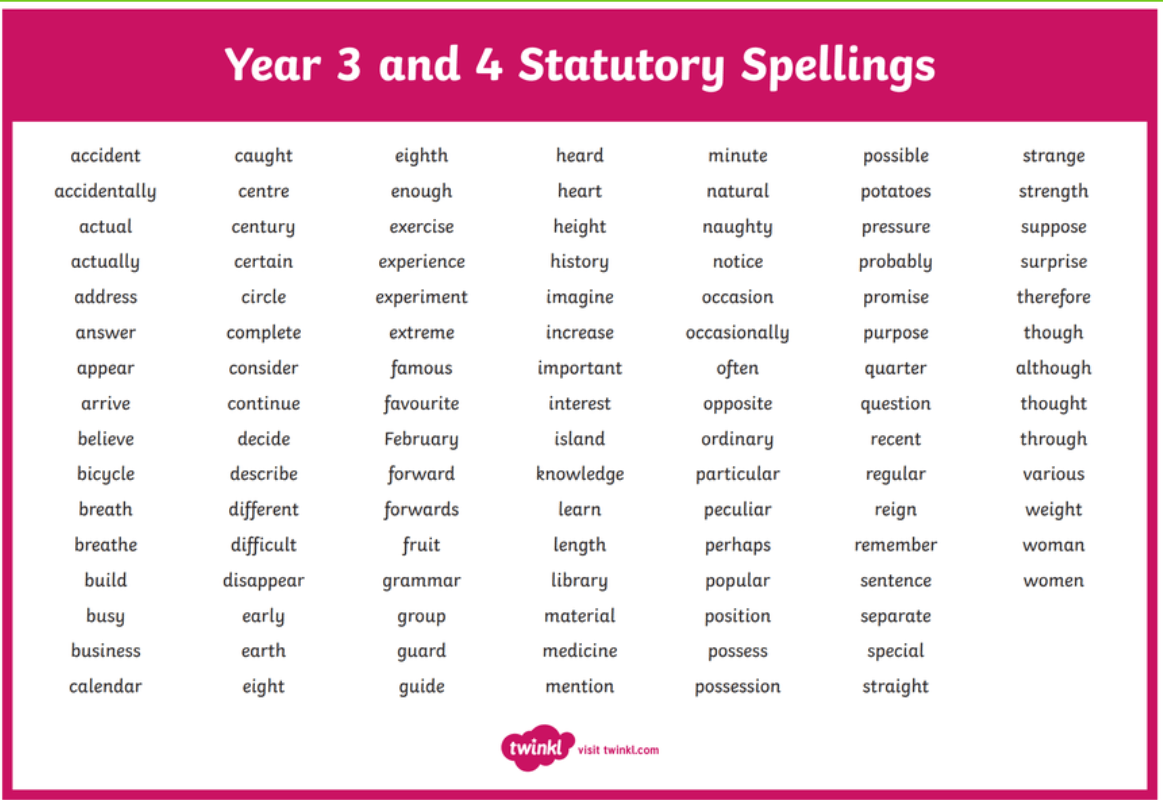 Maths games:
https://www.topmarks.co.uk/maths-games/hit-the-button
https://play.ttrockstars.com/auth/school
Timetables songs:
8x
https://www.youtube.com/watch?v=z_BJjR9rdwA
https://www.youtube.com/watch?v=dSnNkgMbtfs
4x
https://www.youtube.com/watch?v=8QU_E0u-tP4
https://www.youtube.com/watch?v=UJY1_fzzM6Y
3x
https://www.youtube.com/watch?v=9XzfQUXqiYY
https://www.youtube.com/watch?v=jJG4ZgJTOAs
2x
https://www.youtube.com/watch?v=BMX8O0aGB0Q